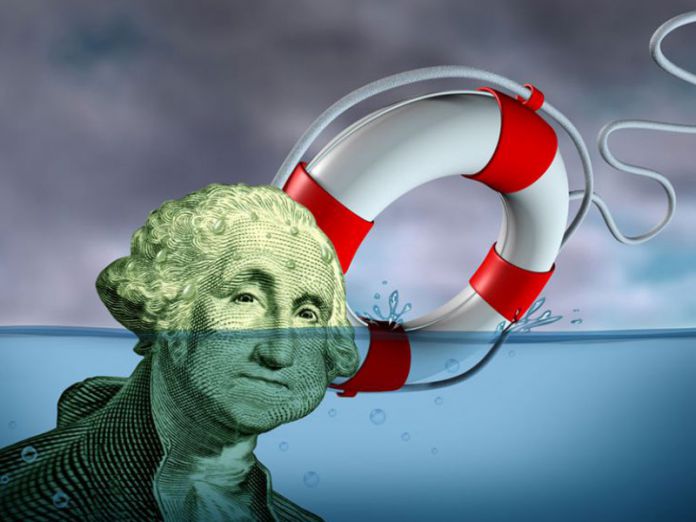 The financial services agency Standard & Poor's (S&P) has downgraded Beaver County's credit rating again.
Headquartered in Manhattan, S&P publishes financial research and analysis and is considered one of the "Big Three" credit-rating agencies. S&P is most widely known for its "S&P 500" stock market index.
S&P downgraded Beaver County's Rating to "BBB+" today from the "A-" rating it was assigned just last year.
The agency's ratings are an assessment of default risk that range from "AAA" (an organization's capacity to meet its financial commitments is extremely strong) to "D" (an organization is in actual default of its financial obligations). Similar to credit ratings that individual consumers are familiar with from their own credit reports, the S&P's ratings can affect an organization's ability to borrow and shapes interests rates paid on debts.
"The lowered rating reflects our view of the county's persistent structural imbalance," said S&P Global Ratings credit analyst Taylor Budrow.
The term "structural imbalance" refers to the county's ongoing expenditures exceeding its ongoing revenues.
The latest analysis by S&P came as part of the county's preparations to refinance bonds to achieve cost savings, although the downgraded rating will have a significant impact on how much can be saved. The Board of Commissioners are hoping to use the refinancing to help balance the county's budget.
While Beaver County's credit rating was downgraded to "BBB+," S&P now says the county's financial position is "stable" compared to the "negative outlook" it had of the county's finances last year, when it downgraded Beaver County's credit rating from "A" to "A-" due to "persistent deficits."
Democratic Commissioner Tony Amadio gave an interview on the radio last week questioning budgetary projections by Financial Administrator Ricardo Luckow that showed deficits — Amadio falsely claimed the county had been experiencing budgetary surpluses.
Republican Commissioners Dan Camp and Sandie Egley told the Beaver Countian today they were advised to not comment about the county's new credit rating until after refinancing of the bond has been finalized.