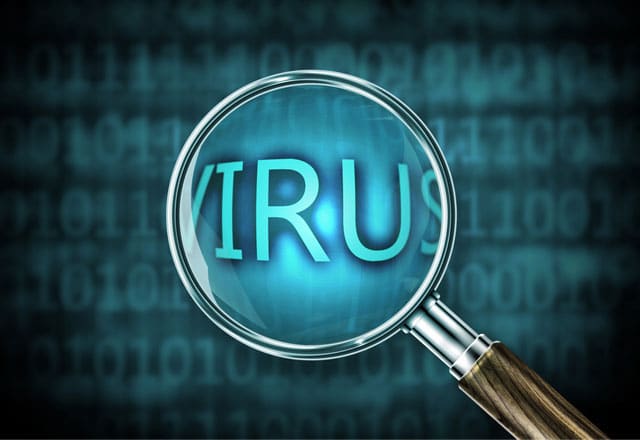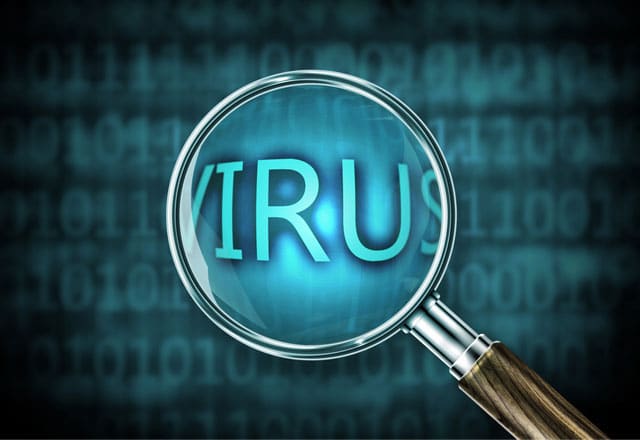 A wide-reaching computer virus has infected the official governmental network for Beaver County.
Sources inside of the courthouse tell the Beaver Countian that a virus has infected computers throughout the county, including computers used by county employees that contain sensitive information. The virus is said to have infected computers at the Beaver County 911 center, along with computers in virtual every row office in the courthouse.
County Officials, who spoke on condition they not be identified by name as the matter may lead to a criminal investigation, said the virus was spread via email between county employees. The email masked itself as originating from a county official and instructed employees to change their passwords.
Yesterday saw county workers in several departments sitting idle as they were ordered not to use their computers.
The County's IT Department has blocked access to all non-essential sites on all computers while they continue to clean the network and work to restore systems back to normal operation. Techs are still working to determine where the virus originated and what impact it may have had on the county's systems.
Beaver County Commissioners reduced the size of the IT department when they laid off Frank Signore, the county's long-time head of information technology, last May in what they called "a cost savings measure." Commissioners spent $25,000 on a "Barracuda" website filtering and network security device soon after.