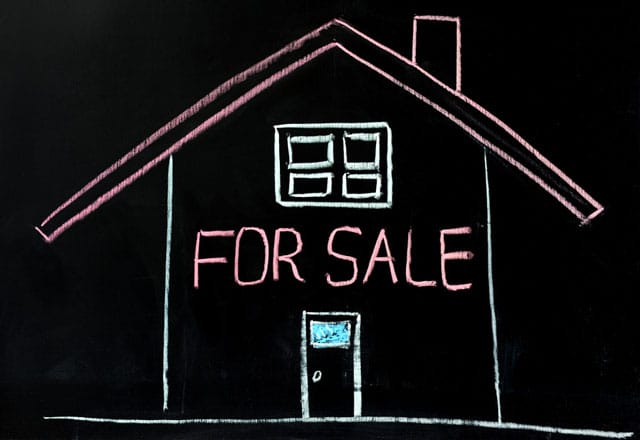 The Sheriff's Office has pulled an estimated $250,000 in advertising from the Beaver County Times this year, and their political reporter received a gloating letter purporting to be from Sheriff David's solicitor Myron Sainovich.
JD Prose ended his widely read political column in the Times on Sunday with a cryptic statement, "Tip to our latest Idiotic Anonymous Critic: If you start off your letter with 'Dear Monkeyface' we're not going to read the rest. Now, go back to being irrelevant."
The Beaver Countian was able to obtained a copy of the following handwritten letter allegedly sent to the Beaver County Times, which sources say JD Prose referenced in his column:
Dear Monkey Face (A.K.A. J.D. Prose)
Thank you for all of your help.
Since you "exposed" my "wrong doing."
I have picked up 9 solicitorships
including the Sheriff Dept.
Because of your help to me
The "Times" (AKA Asswipe Paper)
will lose all advertising from
all 9 and any others I will pick up.
All because of your crying cutie
pie bull shit. Im sure since
the AWP is having tough times
your fellow employees in the
advertising dept. will be very happy
with you. Most of the employees already
refer to you as "Prick" Prose.
Best To You And Yours
Myron
When asked about the letter, Myron Sainovich said he was not its author, although he acknowledged much of its contents were factually accurate. "My firm is the solicitor for about 9 entities in the county, obviously including the Sheriff's Office" he said. Sainovich went on to say that by request of Sheriff David, he researched the legality of pulling advertisements for Sheriff Sales from the Beaver County Times. Under Pennsylvania state law, Sheriff Sales must be advertised in a newspaper of general circulation where the property is located. "Ultimately, Beaver County is in the Pittsburgh Post Gazette's delivery area, so I determined it's legal to advertise the sales in it, not to mention a good deal cheaper" said Sainovich.
Myron Sainovich said that as alluded to by the letter, he is recommending all of the municipalities he represents in the county follow Sheriff David's lead, and begin spending their dollars publishing notices in the Pittsburgh Post Gazette instead of the Beaver County Times. Sainovich is currently the solicitor for Darlington Township, Midland Borough, Bridgewater Borough, Big Beaver Borough, Rochester Township, Rochester School District, City of Aliquippa, and the Ambridge and Midland Water Authorities.
Sheriff David insisted his choice to leave the Beaver County Times was primarily a matter of fiscal responsibility. "I had attorneys from Allegheny County ask me why we charge so much to advertise properties for Sheriff Sale. I told them that's what the Times charges us. They told me the Post Gazette was much cheaper, so I looked into it" said David. Copies of quotes from both papers provided by the Sheriff's Office, show the price of advertising notices in the Post Gazette were nearly 60% cheaper than those published in the Beaver County Times – One listing showed a price difference of $505 in the Times vs $219 in the Post Gazette. David said on average, his office spends about $250,000 per year advertising legally mandated listings — The cost of these ads are ultimately paid by those buying the properties, rather than by taxpayers.
The Beaver County Sheriff's Office made the switch to the Pittsburgh Post Gazette for its February sale, and has signed a year long contract with the paper.
Sheriff David conceded he didn't give any notice to the Beaver County Times he was shopping for a better rate, or that he was making plans to switch newspapers. "After the first ad ran in the Post Gazette I got a phone call from the Times offering to match whatever they were charging. I told them they shouldn't have been raping me all of these years, and I wasn't going back" he said.
Both Sheriff David and his solicitor Myron Sainovich say they have no idea who wrote the gloating letter sent to JD Prose, which seemed to imply a political motivation for the move of advertising dollars away from the Beaver County Times. Prose declined comment, executives at the Times could not immediately be reached.