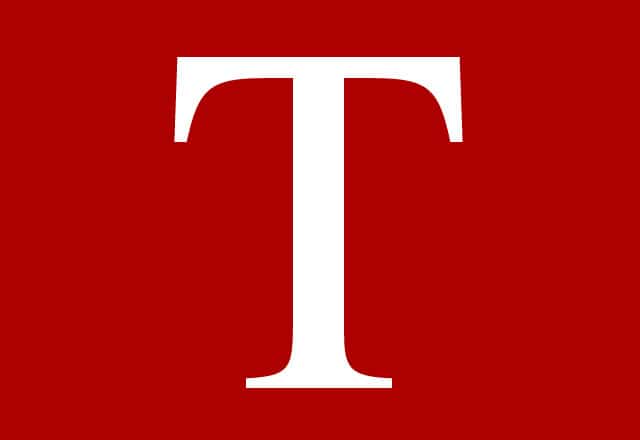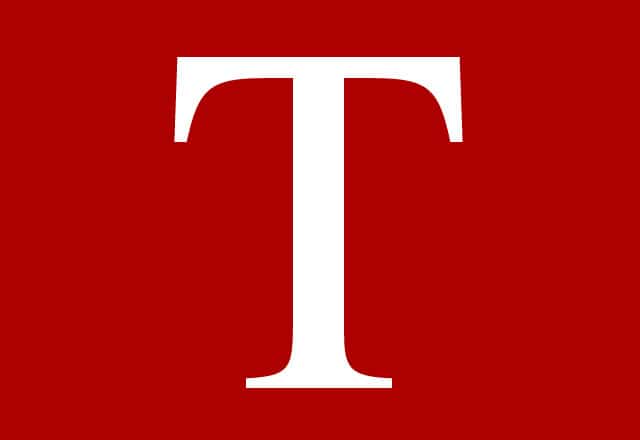 Beaver County Times reporter David Taube dropped his private criminal complaint against the three Beaver County Commissioners today, following a meeting between the Commissioners and executives with the paper.
Taube filed summary charges against the Commissioners back on February 24th, alleging they violated provisions of the Pennsylvania Sunshine Act by discussing matters in executive session which should have been discussed in public meetings, by failing to provide thorough enough notice to the public about the matters to be discussed in executive sessions, and by misleading the public by having discussions in executive sessions that are different than the ones which were announced.
The Commissioners had denied any wrongdoing and insisted the matters discussed in executive session were privileged and exempt from provisions of the Sunshine Act.
The Times and County Commissioners have released the following joint statement:
"The Beaver County Board of Commissioners and editors from the Beaver County Times, together with their respective counsel, recently met to discuss open government. A positive discussion ensued, and we agreed that transparency and open government are vital to a healthy democracy. We have chosen to look forward with an ongoing commitment toward transparency in regards to open meetings and open records while at the same time maintaining confidentiality when mandated under the law. We all view this as a fresh start with renewed respect for the challenges each faces and are committed to open government. Our sincere wish is that the public benefits the most."