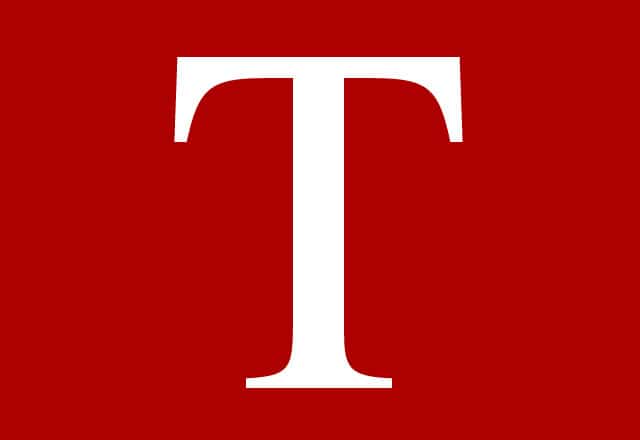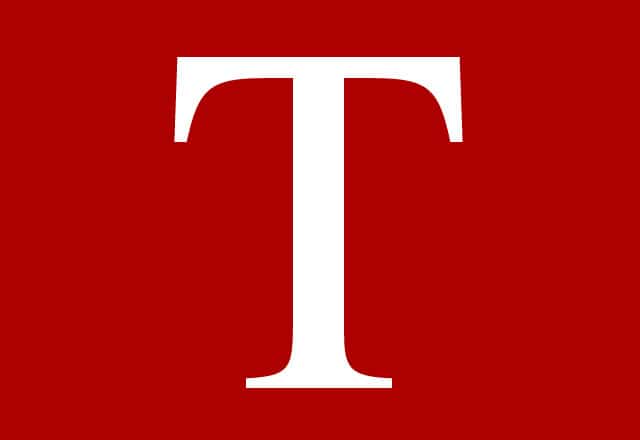 A longtime reporter for the Beaver County Times will be leaving the paper soon to take a job at the Pittsburgh Post-Gazette.
Times columnist Michael Pound will be leaving the paper to become a social media reporter for the Post-Gazette. Pound follows several other longtime Times reporters who have left the paper in recent years for publications in Pittsburgh, including reporters Bob Bauder and Bill Vidonic, who both left to work for the Tribune Review.
Michael Pound has been reporting for the Times for the past 14 years. Most recently Pound wrote a weekly tech column for the paper dubbed "Geeked" and hosted the "Beer Guy" video series that covered the region's beer industry. He also served as the newspaper's Digital Editor, managing content for the TimesOnline.com website and its various social media sites.
Pound previously hosted "Newsbreak," a daily webcast which ran on the Beaver County Times' website for over six years.