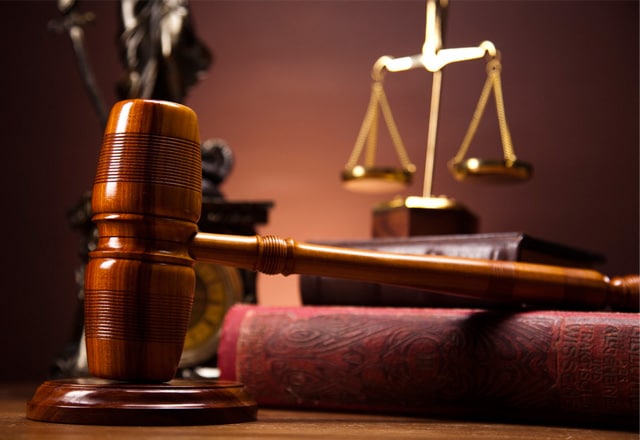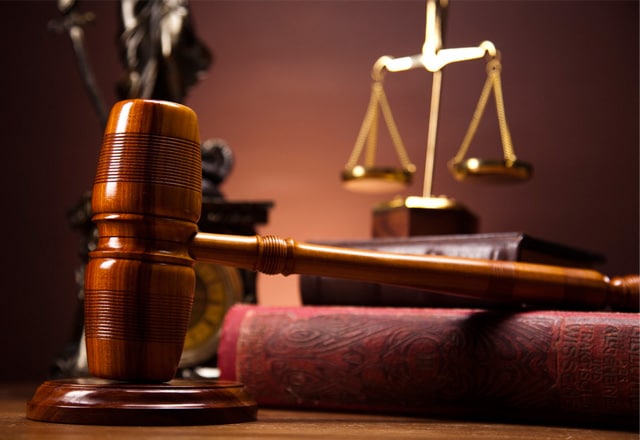 Beaver County Sheriff's Lieutenant Deputy Thomas Ochs was arrested by the Pennsylvania State Police today and arraigned in front of Magisterial District Judge Tim Finn.
Ochs is being charged with multiple counts including Unsworn Falsification to Authorities, False Swearing In An Official Proceeding, 2 counts of Obstructing The Administration Of Governmental Functions, and 3 counts of Hindering Apprehension/Prosecution By Providing False Information To Law Enforcement Officers. The counts are all graded as 2nd degree misdemeanors.
The charges stem from an incident involving Sheriff George David and this reporter back on April 16th, 2012.
Thomas Ochs had previously been granted immunity in the case in exchange for his truthful testimony, which the Pennsylvania Attorney General's Office now asserts he did not provide.
Ochs is free on a $2,500 unsecured bond. Jury selection for the trial of Sheriff George David is scheduled to begin at the end of this month.
Detailed Coverage From Other News Outlets:
– Beaver County Times: County deputy charged with false statements in Sheriff David case
– Tribune Review: Beaver County deputy accused of lying to police in George David investigation
Note: In the interest of full disclosure, this reporter is a named victim in criminal charges filed against Sheriff George David by the Pennsylvania State Police. Lieutenant Deputy Thomas Ochs was present during the incident which led to Sheriff David's arrest.