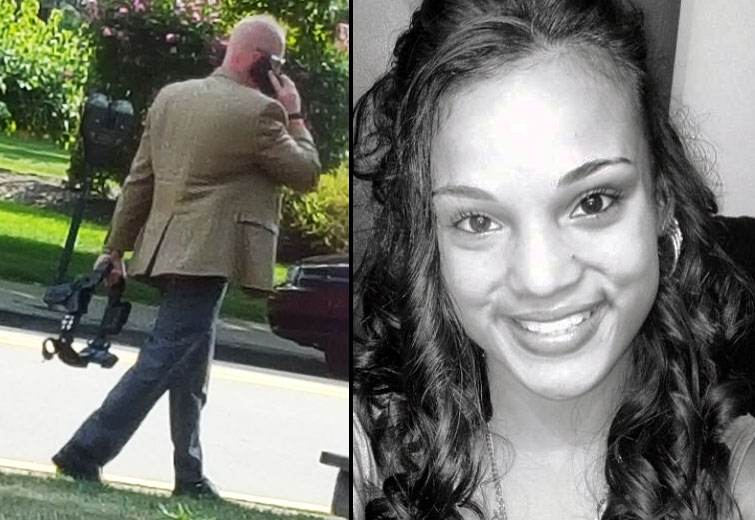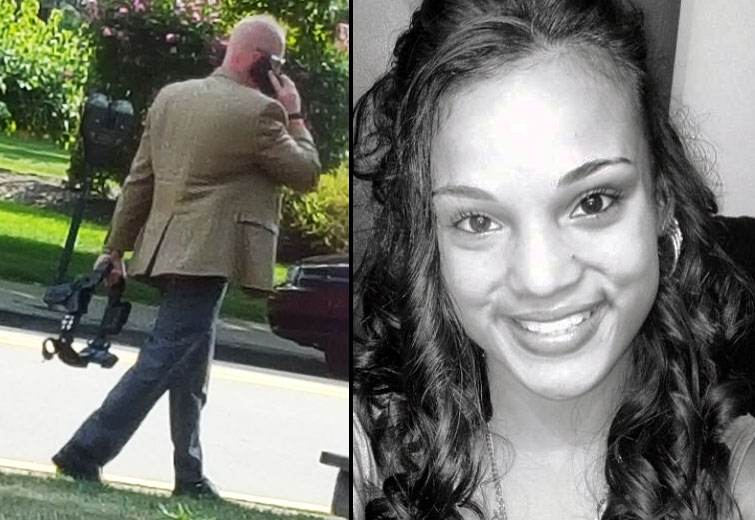 A Beaver County Sheriff's Deputy was arrested by the Pennsylvania State Police today for allegedly helping a fugitive avoid apprehension.
Deputy Kayla Danielle Stevenson is facing felony charges of hindering apprehension and misdemeanor charges of obstructing the administration of law for allegedly helping her half-brother evade arrest.
The Beaver Countian obtained a copy of an affidavit filed in the case from Magisterial District Judge Dale Nicholson's office. According to the report by Corporal Joseph Olayer and Trooper Joshua Thomas, the investigation into Deputy Stevenson started back in April when a member of the Beaver County Sheriff's Office warrants team approached the Pennsylvania State Police about a problem in their department.
Deputies on the warrants team were attempting to find and arrest fugitive Taurean Potter, who is the half-brother of Deputy Kayla Stevenson. Potter was wanted on drug charges. Stevenson told her fellow deputies that she did not have any information about his whereabouts and had not had any contact with him. During the course of their investigation into Potter, several individuals told the Sheriff's Office warrant team that Deputy Stevenson was in fact having contact with Potter. According to the affidavit, there were several photos of Potter found on Deputy Stevenson's Facebook page from her daughter's birthday party.
The Pennsylvania State Police and Deputies with the Beaver County Sheriff's Office eventually found Taurean Potter at the end of April in a residence in Lawrence County. State Police say the man was located along with cocaine and drug paraphernalia. Potter's cellphone was also seized as evidence.
According to the report, information obtained from Potter's cellphone indicated he was having frequent contact with Deputy Kayla Stevenson, even making plans to take their children to play together.
Kayla Stevenson was taken into custody today while still in uniform by members of the Pennsylvania State Police. She was arraigned by Magisterial District Judge Dale Nicholson, who released her on an unsecured bond. Stevenson returned to the Beaver County Courthouse following her arrest, where she was seen by sources in tears.
Stevenson is one of several political hires made by Sheriff George David in recent years who had no prior law enforcement experience or training before joining the Beaver County Sheriff's Office.
Just last month another of Sheriff David's political hires, Deputy Erica Bacon, was arrested on allegations that she helped to return a pair of brass knuckles to a criminal defendant who was in the courthouse for a hearing. That arrest came as the result of an investigative report by the Beaver Countian that first detailed allegations of improprieties involving the Beaver County District Attorney's Office, Public Defender's Office, and Sheriff's Office.