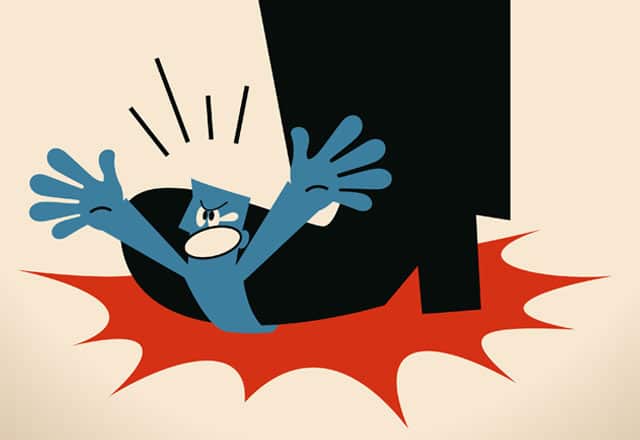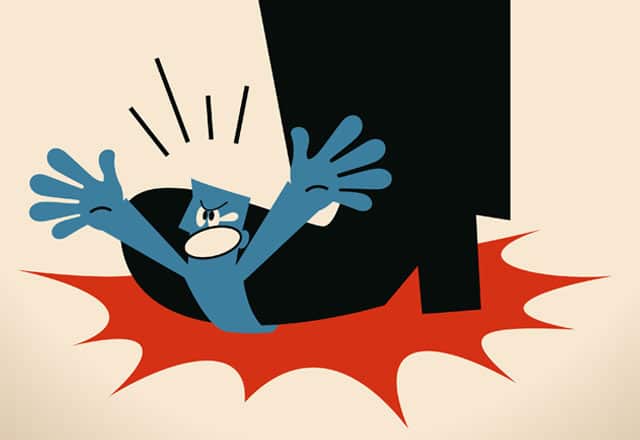 Beaver County Commissioners have filed a lawsuit against Sheriff George David, telling a judge that the Sheriff "is committing continued and repeated violations of the laws of the Commonwealth of Pennsylvania." An investigative report published by the Beaver Countian in August first revealed the apparent abuses of power by David.
County records show Sheriff David had his deputies providing official services for corporations including Walmart, Cinemark Movie Theater, Toys R Us, and Boscov's, along with various "gun bashes" and sporting events. Sources within the Sheriff's Department say David has also sent deputies to perform official services at fundraisers, and other private events, held at locations including the Club At Shadow Lakes. Many of those functions, according to courthouse sources, were performed using taxpayer dollars.
Pennsylvania County Code explicitly prohibits Sheriff's Deputies from performing official duties for outside entities. It also requires row officers like the Sheriff to seek consent from Commissioners before entering into agreements with third-party organizations, something county officials say David failed to do.
Following the Beaver Countian's report, the County Commissioners sent Sheriff David a letter demanding he cease providing deputies to outside entities. According to the lawsuit filed by Commissioners, once Sheriff David received the letter he went to the Solicitor's Office, telling them "No one is going to tell me how to run the Sheriff's Department" before abruptly leaving.
Sheriff David then did an interview with WPXI's Amy Marcinkiewicz, telling the reporter he was going defy the Commissioners, who he accused of putting politics above public safety. "The people of Beaver County elected me to run my office and that's exactly what I'm going to do" he said. David was then seen on tv performing private security services along with several of his deputies, all of whom were in uniform.
The County's lawsuit alleges Sheriff David may have created a liability issue for taxpayers, stating "the significant and critical issue of liability remains open-ended as to Beaver County, Beaver County Sheriff George David and his Deputies, and to those being provided private personal services, to say nothing of innocent victims."
Commissioners are seeking a court order preventing Sheriff David and his deputies from violating Pennsylvania County Code related to outside security services, and from entering into agreements with third-party organizations without their approval.
In a related matter, County Solicitor Joseph Askar said his law department continues to research "comp time" use in the Sheriff's Office, which was also the subject of an investigative report by the Beaver Countian.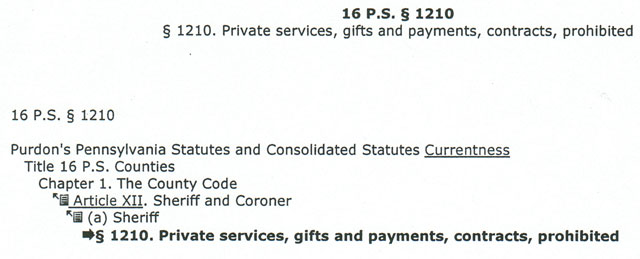 Note: In the interest of full disclosure, the Beaver Countian has released a statement regarding an incident involving Sheriff George David and this reporter.