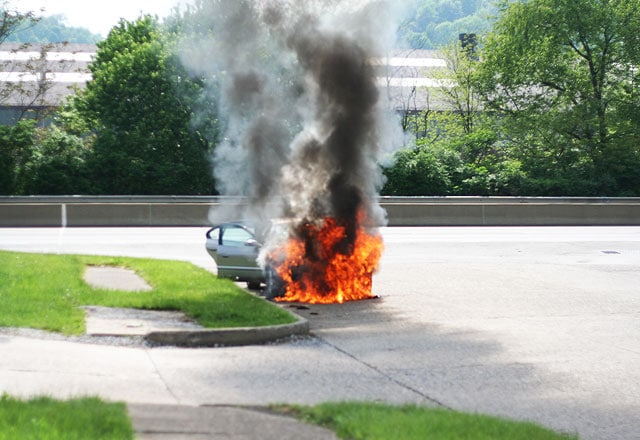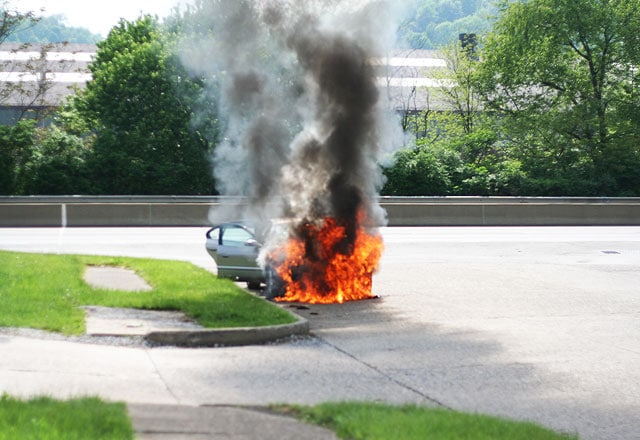 The Baden Volunteer Fire Department is spearheading efforts to build a training facility for firefighters and emergency response personnel in Beaver County.
The proposed facility would be one of a kind within nearly a 25 mile radius, and would allow rescue personnel to receive both training and certifications in a variety of emergency response skills. The training center would benefit approximately 50 different volunteer fired departments in Beaver County.
The three story concrete structure would have simulated smoke capabilities and offer training scenarios for firefighting tactics including ventilation, forcible entry, search and rescue, hose line advancement, and ground ladder operations. The facility would also offer rescue personnel the opportunity to train in hazardous materials handling, technical rescue techniques, and utility control.
"Certainly not everyone is willing to answer the calls at 2am or on Christmas Day, but everyone can support those who do," wrote the volunteer firefighters in their call for donations. The group has already acquired land to build the facility on, and architectural drawings for the training center have been finalized.
Approximately $100,000 is needed to complete construction of the structure.
More information about the project is located on the Baden Fire Department's website. Individuals, organizations, or companies interested in making a tax-deductible donation to the project may do so via their fundraising page on GoFundMe.