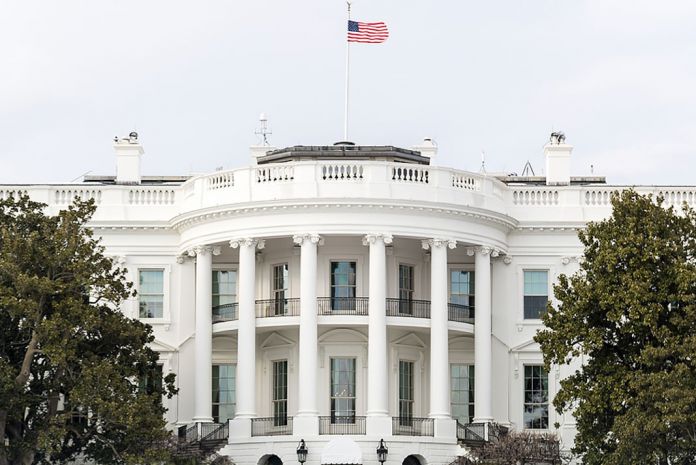 Beaver County Commissioners will be traveling to Washington, D.C., next month to attend a meeting at the White House.
The White House's Office of Intergovernmental Affairs has invited all County Commissioners in Pennsylvania to attend the "Keystone County Commissioners' White House Conference" on July 13th. The meeting will be held in the Eisenhower Executive Office Building on the White House complex, although participants will also be given a private tour of the White House mansion prior to the formal meeting.
Commissioners Sandie Egley, Dan Camp, and Tony Amadio have all confirmed they will be attending the event.
The Trump Administration has not yet given Commissioners a schedule for the conference and has so far provided only a general description of its purpose.
"The purpose of this event is to develop a working relationship between the White House/Federal Agencies and the County Commissioners of Pennsylvania," wrote Billy Kirkland, Special Assistant to the President & Deputy Director White House Intergovernmental Affairs, in his invitation to the Board. "We anticipate representatives from each Federal Agency to participate in this event. The representative of the agencies will be senior-level agency officials (including the potential for Cabinet Secretary Participation). Senior-level White House staff will also lead in portions of the event throughout the day […] One of the primary goals of this conference will be to ensure that you are introduced to, and connected with, appropriate officials at each agency in order to ensure efficient coordination between the Federal Agencies and Pennsylvania Counties. This conference will be an opportunity for the Administration to strengthen our relationship with local government."
The White House is not providing travel or lodging for the event, which is expected to be billed by the Commissioners to their County expense accounts.