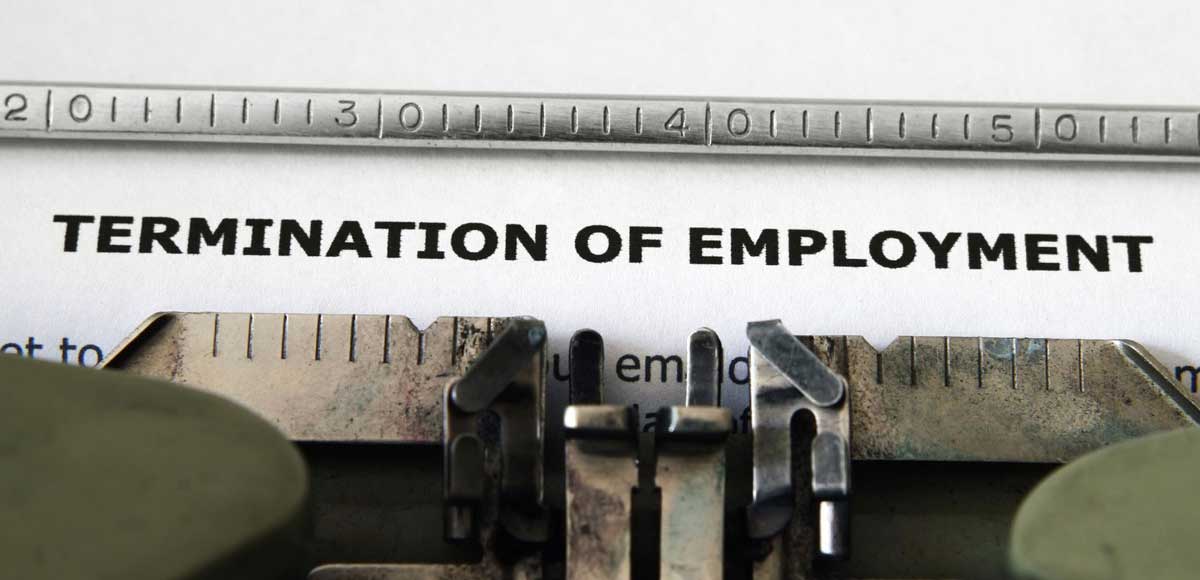 The Beaver County Board of Commissioners terminated the employment of Chief County Solicitor Bernie Rabik today.
Rabik was notified late this afternoon that Commissioners Dan Camp and Sandie Egley had made the decision to fire him. Commissioner Tony Amadio was not in the building at the time, but was consulted by phone before the official action was taken.
"Bernie Rabik is no longer serving as Chief County Solicitor," said Beaver County Chief of Staff Joe Weidner, who declined to comment further because the issue was a personnel matter.
Bernie Rabik had become the subject of several public controversies in recent weeks.
On February 9th, the Beaver Countian reported exclusively on a closed-door meeting between the Pittsburgh law firm of Clark Hill and County officials in which Rabik admitted he had instructed the attorneys to halt their investigation into alleged underpayments and financial improprieties involving the sale of Friendship Ridge at the direction of the previous Board of Commissioners — a fact he had not shared with the County Controller at the time or with the new Board of Commissioners once they took office. The investigation did not resume until after last year's county elections in November.
On February 11th, the Beaver Countian published a report detailing the results of its own months-long investigation which revealed Chief Solicitor Bernie Rabik had been intermingling work for his private law practice with his public office in the courthouse.