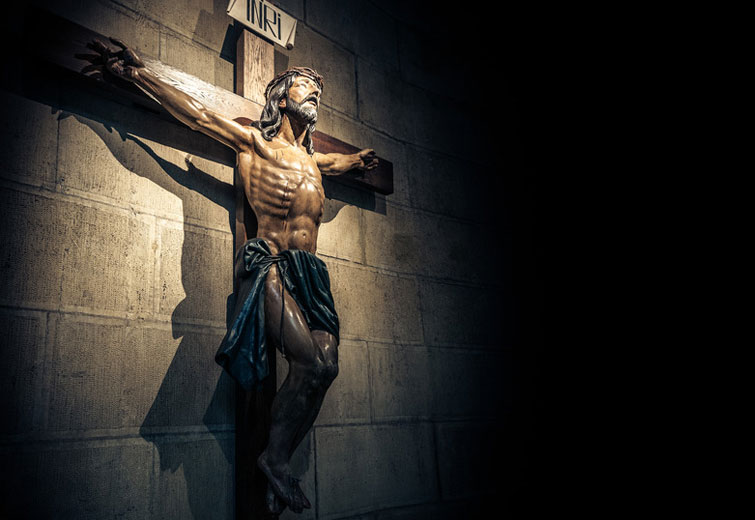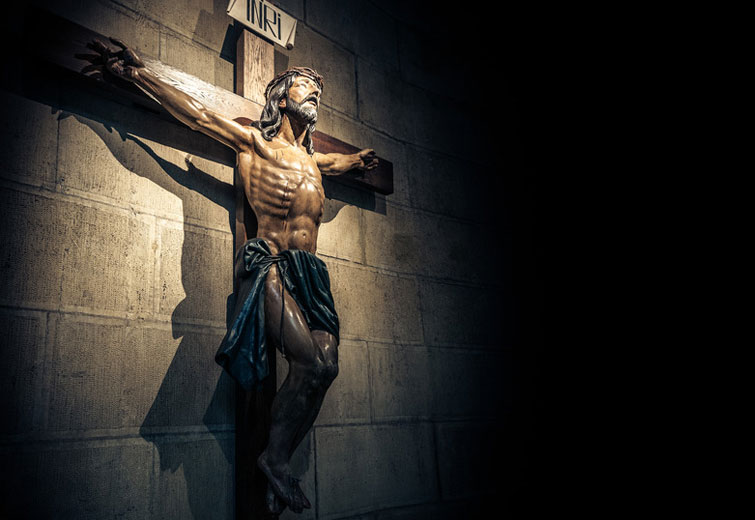 A Catholic Priest from a parish in Beaver County was suspended by Pittsburgh Bishop David Zubik today, after allegations of abuse were made against him dating back to the late 1990s.
A statement released by the Archdiocese of Pittsburgh announced that Bishop Zubik has placed Father John Fitzgerald, 66, pastor of Our Lady of Peace Parish in Conway, on administrative leave pending further investigation into an allegation of sexual abuse of a minor.
Diocesan officials say they met yesterday with an individual who alleged abuse by Father Fitzgerald in the late 1990s. The church subsequently reported the allegations to the district attorneys of Allegheny County and Lawrence County, where the abuse was alleged to have occurred.
Jack Fitzgerald is a retired Lieutenant colonel with the United State Air Force. Fitzgerald served for 23 years, stationed for his entire career at the 171st Air Refueling Wing in Moon where he ministered at the base.
Father Fitzgerald also served as Chaplain of the Pittsburgh International Airport from 1994 until 2009.
Fitzgerald has denied committing any acts of sexual abuse, and no other allegation against him have been reported to the Diocese of Pittsburgh.
The Archdiocese of Pittsburgh says that while he is on administrative leave he cannot administer the sacraments, dress in clerical attire or identify himself as a priest.
Parishioners of Our Lady of Peace were read a statement by Bishop Zubik informing them of the allegations, saying in part, "If a determination is made that Father Fitzgerald did what he is accused of, those restrictions will become permanent. If it is determined that the allegation is unfounded, all that is possible will be done to restore Father Fitzgerald's reputation and return him to ministry."
Bishop Zubik is asking anyone with information on the matter to contact authorities. The Pennsylvania state abuse hotline is 1-800-932-0313.
In the meantime, Father Fitzgerald has been provided temporary residence away from his church. "Removing Father Fitzgerald from ministry does not imply guilt. It is intended to safeguard the course of justice while preserving the rights of everyone involved, including both the person against whom an allegation has been made and the person who made the allegation," Bishop Zubik wrote in a statement.
Along with notifying law enforcement about the allegations, the Archdiocese of Pittsburgh has begun preparations to convene an Independent Review Board. Under Church law and diocesan policy, when allegations of sexual abuse are made an independent board comprised of psychologists, lawyers, parents of victims and pastors, investigate the matter to advise on whether the priest is suitable for future ministry.
Back in 2011, a Beaver County man accused Bishop David Zubik of committing acts of sexual abuse against him when he was a student at Quigley Catholic High School in Baden. Beaver County District Attorney Anthony Berosh later held a press conference announcing an investigation by his office determined those accusations had no merit.