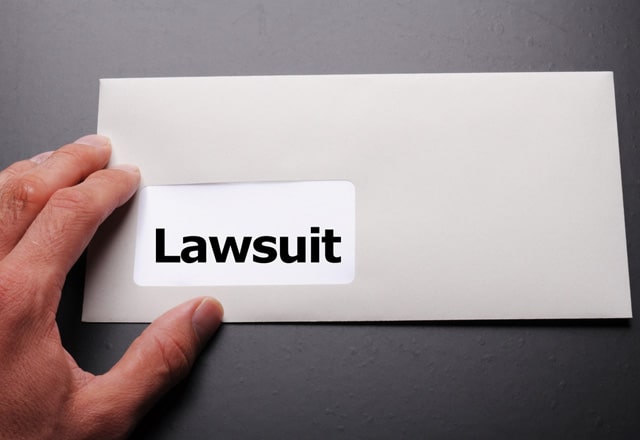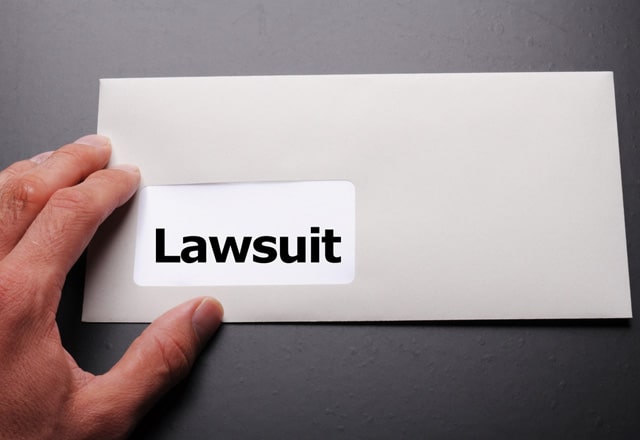 Former members of the now defunct Bipartisan Committee For A Better Economy Borough filed a lawsuit against the Beaver Countian and several other people today.
Former Bipartisan Committee Treasurer Richard Lapinski (husband of former Economy Borough Councilwoman Michelle Lapinski), along with George E. Fiztgerald (who campaigned for Mayor of Economy Borough), and Mary Jo Sivy (who campaigned for Tax collector), have filed suit against the Beaver Countian alleging defamation. Also named as defendants are Economy Borough Democratic Committee Chairman Mayor David Poling (who is listed as lead defendant in the case) along with Beaver County Democratic Committee Chairman Michael "Doc" Sisk.
The Beaver Countian provided comprehensive coverage of last year's municipal elections in Economy Borough, including coverage of a complaint alleging violations of Pennsylvania elections laws filed by the Economy Borough Democratic Committee and the Beaver County Democratic Committee against the Bipartisan Committee for a Better Economy Borough.
The Beaver County Board of Elections voted unanimously at the time to refer the complaint for criminal investigation. Beaver County District Attorney Tony Berosh then referred the matter to the Pennsylvania Attorney General's Office, which later found no criminal wrongdoing by the Bipartisan Committee members.
The Beaver Countian was the first media outlet to break news of the complaint filed against the Bipartisan Committee and was also the first media outlet to break news that the Attorney General's Office found no criminal wrongdoing by the group. Reporting about the controversies included direct quotes from a range of named sources including both Richard Lapinski and George Fiztgerald, and public officials including Economy Mayor David Poling, Beaver County Solicitor Joseph Askar and District Attorney Tony Berosh.
George Fitzgerald and Mary Jo Sivy both lost their bids for public office and Richard Lapinksi disbanded the Bipartisan Committee shortly after the complaint was filed by Poling and Sisk.
A formal complaint has not yet been filed by the plaintiffs in the case and the writ of summons does not contain specific details about the allegations of defamation being made. The group is seeking in excess of $25,000 in damages as part of the lawsuit.
The plaintiffs are being represented by William J. Labovitz from the Pittsburgh law firm of Elliott & Davis.
See:
– Democratic Committees File Complaints Seeking Criminal Investigations Into Candidates
– County Elections Board Votes To Refer Complaint To District Attorney For Criminal Investigation
– District Attorney Refers Bipartisan Committee Investigation To The Attorney General's Office
– Bipartisan Committee's Treasurer Says He Made All Donations In Final Campaign Report
– The Bipartisan Committee – The Planning Commission – And The Kaunert Residence
– Attorney General's Office To Investigate Former Bipartisan Committee In Economy
– Economy Borough: The Poling Place
– Judge Rules Economy Borough Acted Inappropriately In Slashing Tax Collector's Pay
– Sources: AG Investigators Find Discrepancies In Complaint Against Economy Bipartisan Group
– AG's Office Closes Investigation Into Economy Bipartisan Committee