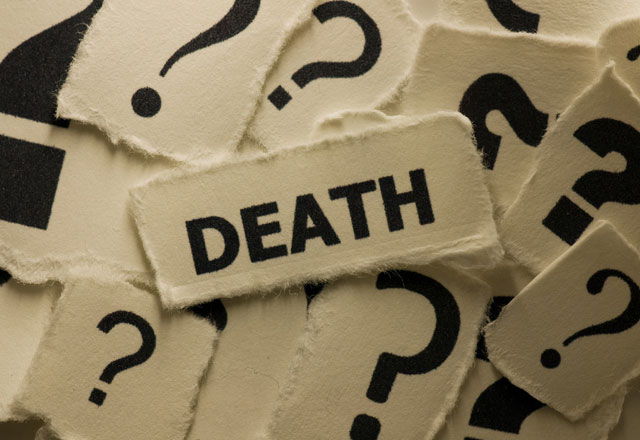 Aliquippa Mayor Dwan Walker and his political campaign committee "One Aliquippa" have joined a movement to boycott the Beaver County Times, and have called for an additional boycott of the Beaver Countian. Mayor Walker alleges our reporting is racist, and told his followers on Facebook that the two organizations "hurt people" and "bring down community."
The "Boycott Beaver county times online" Facebook page, which is administered by an unknown individual(s), updated its mission as a result: "We are also Coming against the beavercountian for thier failure to respect. Us and give quality and objective. Reporting. [sic]"
Shortly after Mayor Walker's call for a boycott, the Beaver Countian began receiving death threats from individual(s) purporting to support the effort.
Mayor Walker has previously told the Beaver Countian he filed criminal charges against us, alleging our reporting caused him to fear for his life. Attempts to verify that claim have so far been unsuccessful, as Aliquippa City Officials continue to violate the state's Open Records Act by failing to comply with right-to-know requests.
Beaver County Times Reporter JD Prose was previously ordered by Mayor Walker to leave the scene of a shooting he was covering in Aliquippa. Walker later wrote he was upset because the Times didn't publish an article about him throwing out the first pitch at a Pirates game.