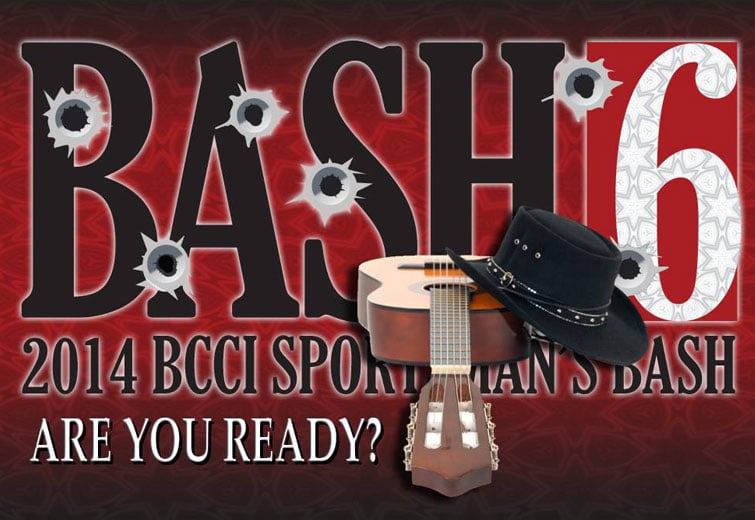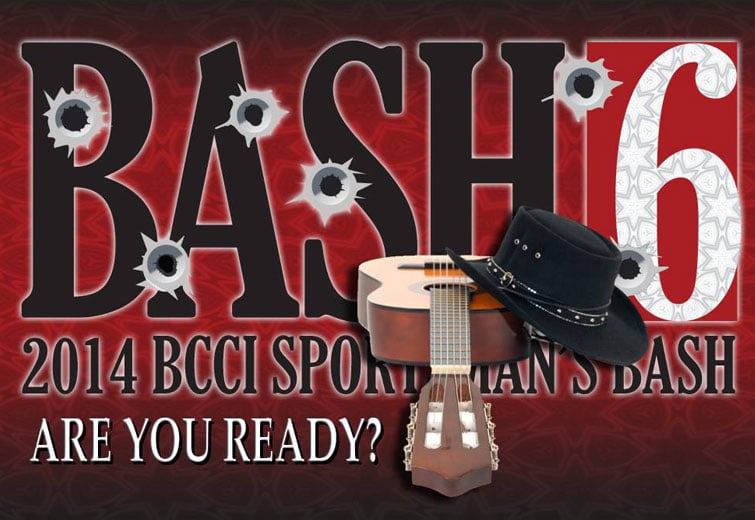 The annual BCCI Sportsman's Bash returns again this Saturday, in what organizers dub "Beaver County's Biggest Event Of The Summer." Thousands of people attend the gun bash each year which raises tens of thousands of dollars for area youth athletics programs.
Tax returns and other public documents for BCCI Athletic Supporters Inc. examined by the Beaver Countian demonstrate just how successful the nonprofit organization's fundraising efforts have been through the years. The group's return from 2010 reported gross receipts of $74,000, a number that jumped to $133,000 in 2011, and ballooned again in 2012 to over $195,000. Returns for last year are not yet available from the IRS, but the organization has publicly stated it was another banner year for the public charity.
The size of donations that area youth athletics organizations have been seeing from BCCI has also been increasing. They showed over $15,000 donated in 2010 with an end of year operating balance of nearly $10,000. In 2011 grants to area athletics groups increased to over $46,000, and increased again to nearly $50,000 in 2012 with the organization showing an additional $24,000 in assets and cash fund balances. The majority of the group's grants are given to football programs in Chippewa and Blackhawk.
The organization reports its board of directors receives no compensation for their work with the public charity. BCCI paid out just $1,100 in professional fees and only $600 in miscellaneous expenses for 2012 — the group paid nothing in rent, utilities, or employee compensation, bringing their administrative and operating expenses to just 3% of the charity's net income from fundraising events. The charity used a reputable outside accounting firm, Cottrill Arbutina & Associates, to prepare its federal returns and the IRS shows the organization to be in good standing.
Virtually all of the money raised by BCCI comes from its annual gun bash held at "Wally World" in South Beaver Township. Over 2,500 people are expected attend this year's event which charges an admission price of between $75 – $100 per couple. The event is limited to those 21 years of age and older. Tickets include food, beer, and entry into raffles for various firearms and other prizes. The event also features live entertainment with this year's lineup including Donnie Iris and the Cruisers, The Christian Beck Band, and The Delaneys. A grand finale fireworks show will top the evening.
While its operating expenses are exceedingly low for a charity, BCCI's fundraising expenses are enormous; their gun bash comes at a price.
In 2010 the event actually lost money. The organization grossed $55,162 but with expenses including over $16,000 in prizes, $16,000 on food and beverage, $3,700 on entertainment, and $19,000 in miscellaneous expenses, the Sportsman's Bash ended up costing the charity $725. BCCI still managed to give out $15,300 in grants to area athletics organizations thanks to charitable donations it had received.
In 2012 the event grossed $185,908 but netted just $53,688, leaving only 28% of what was collected to benefit the charity's mission of funding youth athletics. Among the expenses for the event included $2,500 in cash prizes, $20,397 spent on noncash prizes (primarily firearms including pistols, shotguns, and assault rifles), $37,996 on food and beverage costs, and $57,786 on "other direct expenses."
In that year BCCI spent approximately 72 cents on their gun bash for every $1 it raised at the function. Fundraising experts generally say those numbers should be reversed, that charities usually shouldn't be spending more than 30% of gross proceeds as overhead for fundraising events.
Although the organization's gross receipts increased from $133,000 in 2011 to $195,000 in 2012, the athletic grants they paid out only increased by about $2,500 between those two years.
But given the nature of the BCCI Sportsman's Bash, and transparency provided in the ways BCCI Athletic Supporters Inc. promotes its event, those attending are likely under no illusion as to where the vast majority of their money is going — to fund one heck of a big gun party.
Tickets to this year's BCCI are available online for $75 (includes admission for two people) or can be bought at the gate on event day for $100.