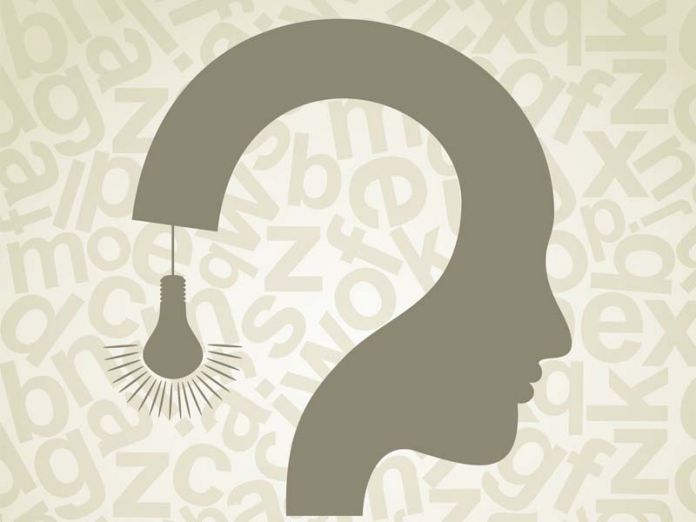 A Baden Councilwoman says she was surprised and confused when called as part of a phone vote to hire part-time police for the town, and alleges other members of Council have intentionally excluded her from similar phone votes conducted in the past.
Councilwoman Suzie Furr told the Beaver Countian that she voted against hiring part-time police at the town's January 17th public meeting because she wanted more time to research the issue.
"In my mind, I wanted to figure out what would be the best way to hire," said Furr, "another full-time officer or keep going on and on and on with all of these part-timers."
Furr said although she had voted to table the matter for a month, she received a phone call from the town's secretary two days later telling her she was taking a phone vote on the hiring of part-time police.
"The secretary called me about this phone vote but she did not say who it was directed by," said Furr. "I was confused, the thing was we discussed it at the previous Council meeting and said it would be taken up at the next meeting."
Councilwoman Furr said she voted "Yes" believing it to be an affirmative vote to keep the matter tabled until February, "I thought I voted to keep it tabled because we specified we would wait until February's meeting to do the hiring."
She later learned her "Yes" vote was actually recorded as being in favor of approving the hires immediately.
Furr said this was not the first time Baden Council conducted votes privately via telephone instead of during a public meeting and that she has previously been excluded from those votes.
"I am usually not even called on these phone votes that's why I was surprised," said Furr. "They have their block, the majority, and I was never included which really upset me."
The Pennsylvania Sunshine Act generally mandates votes of a Borough Council occur at publicly advertised meetings and that members of the public be allowed to make comment prior to votes taking place.
See Also:
– Baden Borough Stalling Release Of Public Records – Sources Allege Council Hired Police In Secret Vote
– Baden Councilman Says He Objected To A Private Phone Vote To Hire Police
– Baden Borough Stalls Release Of Additional Public Records So It Can "Assess The Cost Of The Request"