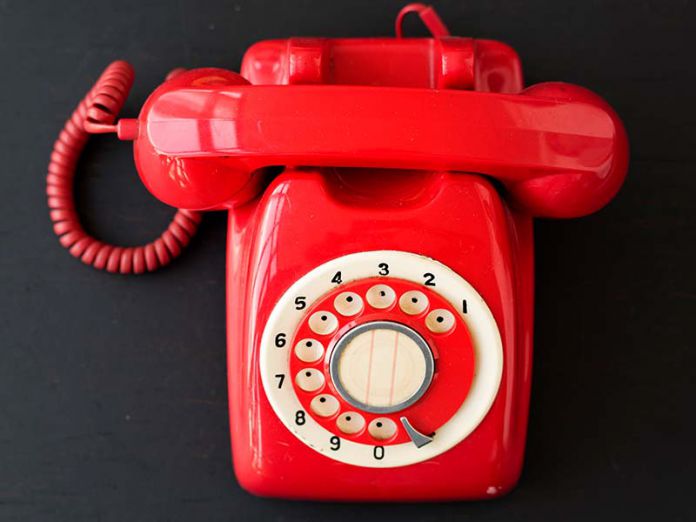 A Baden Councilman is now publicly confirming a report by the Beaver Countian this week that the municipality staged a private phone vote to hire part-time police — just days after a public meeting where a majority of Council had voted to table the issue for a month.
Councilman David Trzcianka, a retired Beaver County 911 Dispatcher, said that following the Beaver Countian's report yesterday, Baden Solicitor James Amato sent out an email through the Borough Secretary advising town officials not to provide comment about the matter.
"He said if the Beaver Countian calls for comment, the comment is you have no comment," said Trzcianka in an interview with the Beaver Countian. Trzcianka agreed to speak about his involvement in the controversial vote, but made clear he would not discuss roles others played in the matter or any privileged conversations Council has had during executive sessions.
"I did not participate in the phone vote, I refused to," said Trzcianka. "They sent an email out saying there was going to be a phone vote. I replied to the email saying wait a minute, we said we would talk about this at the February meeting. I voiced my opinion via email that we needed to revamp our hiring policies before we went any further with this."
Trzcianka said he later received an email from the Borough Solicitor notifying Council their phone vote was not legal; Trzcianka was notified that some members had already changed their vote from positions at the public meeting just days before.
Given the controversies and the opinion of their Solicitor, Trzcianka believes Council will simply view as nullified a botched attempt at conducting the private phone vote and will now address the hiring of part-time police at their public meeting in February as originally planned.
"I was reading some of the comments on the Beaver Countian, people need to understand that for me this has nothing to do with who is being hired," said Trzcianka. "I think our hiring process is flawed. For the little town of Baden to employ 17 part-time officers in one year is ridiculous. Every part-time officer we hire we buy uniforms for and bulletproof vests — we're paying out thousands of dollars and some of the officers get hired and the next thing I know they're not on the schedule."
Councilman Trzcianka told the Beaver Countian he voted against hiring the part-time officers during the public meeting because he wanted to brainstorm with other members of Council how the hiring process could be improved to find candidates who will remain with the department longer.
"I know that part-time officers in Beaver County drift from department to department to department, but I just think we are missing something in our interview process," said Trzcianka. "What are we missing when we interview people that could warn us off of people who will not stay on. I have a lot of ideas on what is wrong, which is what I wanted to discuss with Council before we moved forward with hiring."
The Beaver Countian currently has an open records request pending with Baden Borough for an audio recording of its January 17th public meeting and copies of emails pertaining to the subsequent telephone vote. The Borough has invoked a 30-day delay in fulfilling that request, asserting it needs time to conduct a legal review to determine what is required to be released.