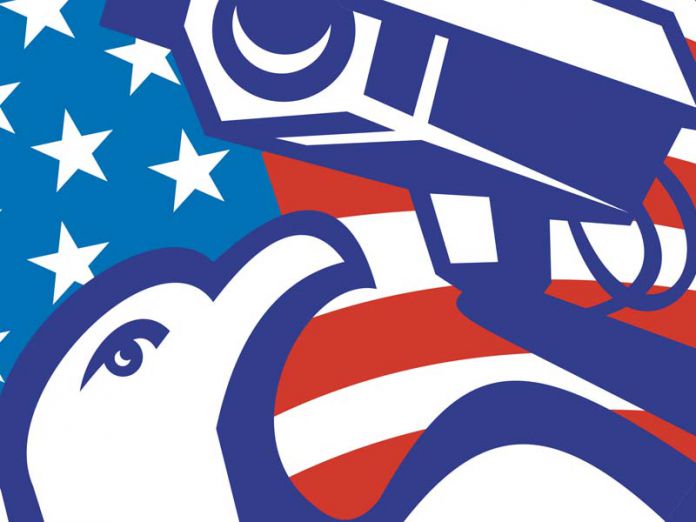 Baden Borough is stalling the release of additional public records in response to a second Right-to-Know request filed by the Beaver Countian.
The Beaver Countian submitted an open records request on Friday seeking copies of surveillance video from the Borough Building on January 17th between 6:30 pm and 9:30 pm — a time that covers the last public meeting of Borough Council.
Two independent sources tell the Beaver Countian that town Mayor Sam Gagliardi and Council members Judi Montell, Ted Kotula, and John Shelkons met privately after the public meeting on January 17th. The municipality had staged a private phone vote to hire part-time police just two days after its public meeting where Council had voted to table the issue for a month. Mayor Sam Gagliardi conducted the tie breaking vote during the public meeting to have the matter tabled until the next public meeting in February.
Elaine Klavin Rakovan, Open Records Officer for Baden, replied to the Beaver Countian's request today by invoking a 30-day extension of the release of the public records, which by statute must normally be released within 5 working days.
"The extent or nature of the request precludes a response within the required time period due to the need to assess the cost of this request," wrote Rakovan. "The Agency expects to respond to your request on or before February 23rd 2018. The good faith estimate of duplication fees cannot be determined at this time."
The Beaver Countian published an interview with Councilman David Trzcianka last Thursday, in which he said he had protested against the private telephone vote and refused to participate in it.
The Pennsylvania Sunshine Act generally mandates votes of a Borough Council occur at publicly advertised meetings and that members of the public be allowed to make comment prior to votes taking place.
Baden Borough had similarly invoked a 30-day delay on an open records request made by the Beaver Countian a week ago seeking copies of emails scheduling a private telephone vote by Council and an audio recording of its last public meeting, claiming the municipality needed to conduct a legal review to determine what it was required to release.
Baden Borough is represented by attorney James D. Amato of Amato, Start & Associates in Sewickley.