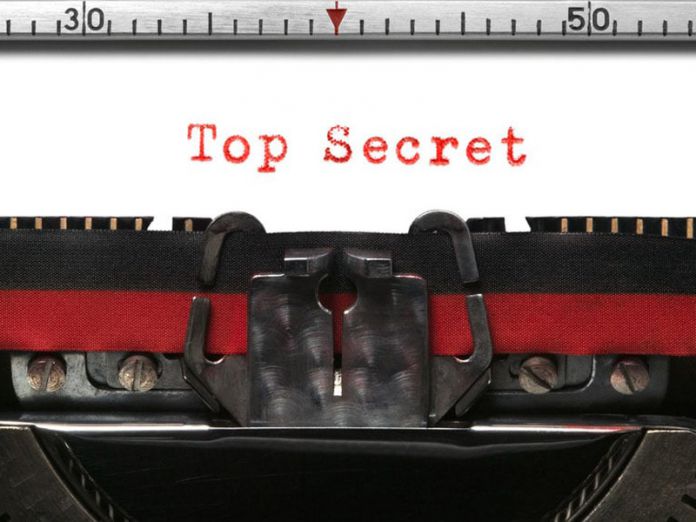 Baden Borough is stalling the release of public records that could show whether its Council members conducted a secret telephone vote in a manner which may have been in violation of public meeting laws.
Dozens of citizens attended the January 17th meeting of Baden Borough Council where the hiring of several part-time police officers was publicly deliberated. Individuals who attended the public meeting tell the Beaver Countian that discussions between members of Council were contentious.
Those in attendance say hiring of the part-time officers was ultimately struck down after some Council members expressed concern about the propriety of the employment process. Mayor Samuel Gagliardi cast a tie-breaking "no" vote, joining with Suzie Furr, David Trzcianka, and Dawn Singleton. Ted Kotula, Judy Montell, and John Shelkons had been the minority "yes" votes in favor of approving the hires. Robert Besong was not present.
Sources say the majority expressed to the public their intention to table the hiring of part-time officers until next month's public meeting, allowing time for a review of the employment process.
Two sources the Beaver Countian spoke with allege that within two days of the public meeting, Council members conducted a second vote privately via telephone where they approved hiring of the part-time police officers. Sources say Suzie Furr changed her prior "no" to "yes," with Robert Besong also weighing in with a "yes."
Those sources allege there were emails sent arranging for the telephone vote.
The Pennsylvania Sunshine Act generally mandates votes of a Borough Council occur at publicly advertised meetings and that members of the public be allowed to make comment prior to votes taking place. Public officials who knowingly violate provisions of the public meeting law face fines of up to $1,000 for a first offense.
As part of its efforts to further investigate the allegations, the Beaver Countian submitted an open records request to Baden Borough on Friday pursuant to the Pennsylvania Right to Know Law, seeking a copy of the Borough's audio recording of its public meeting along with any emails sent from or to members of Council about the alleged telephone vote.
Elaine Klavin Rakovan, Open Records Officer for Baden, responded to the Beaver Countian's request by invoking a 30-day extension on the production of the public records, which should normally have been released within 5 business days. The municipality claims it needs the added time to conduct a legal review to determine if a recording of a public meeting is a public record that must be released to the public, and whether emails referencing a vote by Council are public records which must also be disclosed.
Baden Borough is represented by attorney James D. Amato of Amato, Start & Associates in Sewickley.