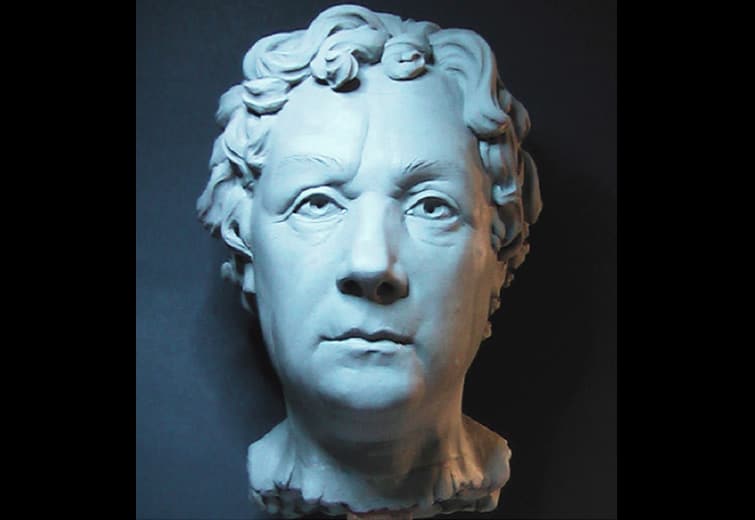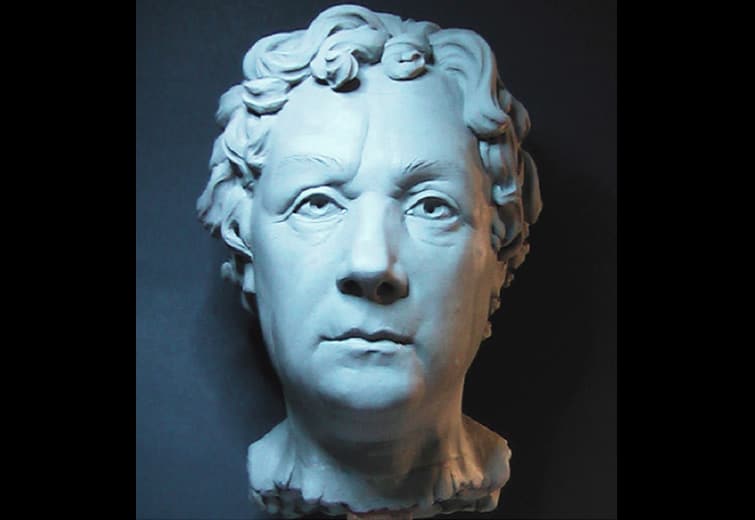 The Economy Borough Police Department has released a clay sculpture of a woman's embalmed head that was found in their town last month in hopes someone may be able to help identify her. Police stress the sculpture should be considered a "family likeness" of how the woman would have appeared in life, rather than a precise portrait of her.
Police Chief Michael O'Brien released the following statement along with the sculpture:
To date, the Economy Borough Police Department, the Beaver County Coroner's Office and the Beaver County D.A.'s Office have been tirelessly working to identify the remains found on Mason Road in Economy Borough on December 12, 2014. We have investigated several leads provided by callers, which have all been eliminated by use of dental records. She still remains unidentified.
Unfortunately, dental records and DNA are not kept in a database where they can be readily compared and identified. We have to have a specific sample to compare the records to identify the remains. Our priority is identifying the remains. After an identification is made, we can move forward with this case.
We are trying this new tool, the 3D Model likeness reconstruction, to try to generate some type of recognition of this woman. The human remains appear to be that of a white female, 50 or older, with whitish gray hair that appear to have been styled. Her teeth are intact and in good condition.
If anyone has any information that may lead to her identification, please call the Economy Borough Police Department at 724-876-0380 or email at police@economyboropd.com.