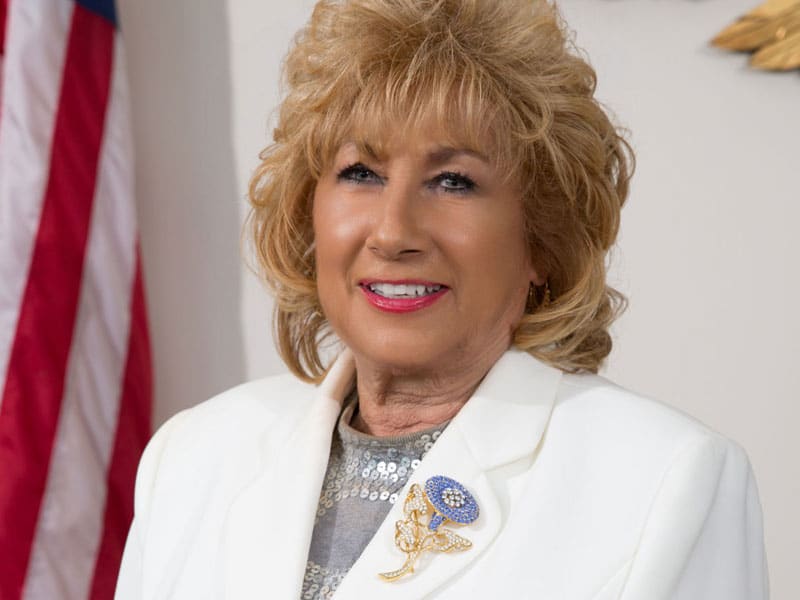 Attorneys representing the Beaver Countian and six anonymous commenters have joined in objecting to a hearing scheduled at the Erie County Courthouse on motions to quash a subpoena issued by Treasurer Connie Javens and her adult daughter Renee Javens Zuk.
Treasurer Javens and her daughter filed a defamation lawsuit against several anonymous commenters on this publication back in May and are seeking information from the Beaver Countian which could be used to reveal their true identities. The Beaver Countian has refused to comply with the subpoena and has filed court action of its own seeking to block the attempt at compelling the release of information.
The Supreme Court of Pennsylvania appointed Senior Judge John Bozza to preside over the case after Beaver County's judges recused themselves from hearing it.
The Beaver County Court Administrator's Office has now informed the parties involved that Judge Bozza is scheduling arguments for the case on November 14th, and that the hearing will be held at the Erie County Courthouse. Although the judges in Beaver County have recused themselves, Javens' case remains in the jurisdiction of Beaver County and no motions or hearings for a change of venue have occurred.
"It is my understanding that the argument is to be held in Erie County," wrote attorney Gerald Benyo — who is representing anonymous commenter aka "John Q Taxpayer" — to the Beaver County Court Administrator's Office. "My client objects to the argument in a Beaver County civil case being held in another County. I am unaware of any precedent that would allow for the scheduling of a court proceeding (including oral argument) in any case where there has been no transfer of venue – particularly when such proposed location is 2 hours away from Beaver County. As this is a 1st Amendment issue involving a public official who sued in Beaver County, I am also of the personal opinion that holding any court proceeding anywhere but in Beaver County sends a negative message and inference to the general public about the court system of Beaver County and its relationship with Beaver County elected officials."
Attorney James Tallman with the Pittsburgh law firm of Elliott & Davis joined in attorney Benyo's objection on behalf of commenters aka "thebigdigger," "THE EXECUTIONER," "Slicer," "Courthouseconvicts," and "ConnieintheSlammer."
Attorney Brian Collins, part of a team of attorneys representing the Beaver Countian from the Philadelphia law firm of Offit Kurman, also joined in attorney Benyo's objection.
Beaver Countian founder John Paul released the following statement about the location of the hearing in Treasurer Javens' litigation against anonymous commenters on his site:
"This case centers around questions about possible wrongdoing by an elected official in Beaver County and about attempts by that official to stifle criticisms of her and those who may be benefiting from her position. This case is about the First Amendment and about the inherent rights of the citizen to be engaged in the political process and to otherwise challenge those in positions of power. Removing the case from Beaver County effectively denies the citizens of this county their right to attend the hearing and creates an impression that something is being kept from them — even if only one person attends this hearing other than the named parties I strongly believe their rights are worth protecting in this regard."
No official scheduling orders have been issued by the court in the case and it is unclear when the Beaver County Court Administrator's Office or the judge may respond to objections raised about venue.
About The Beaver Countian's Legal Representation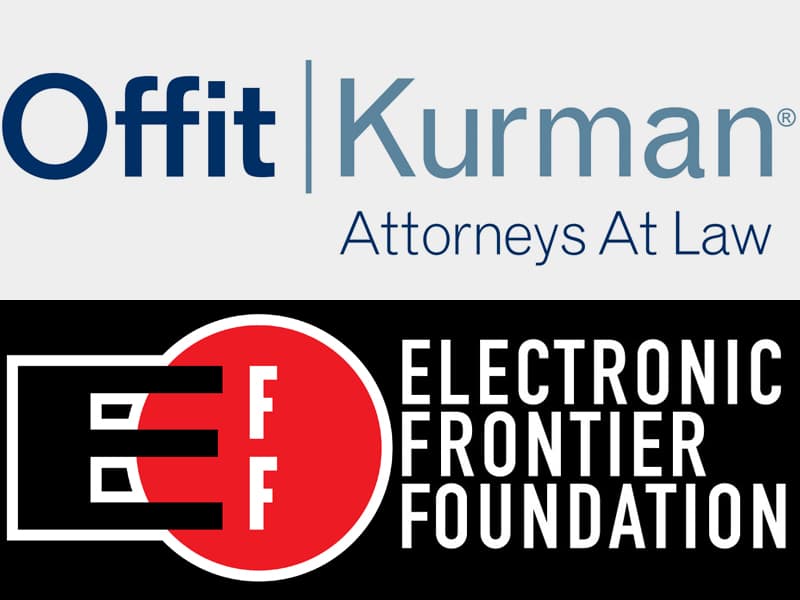 Founded in the 1980's in Baltimore, Offit Kurman is now one of the fastest-growing full-service law firms in the region. The group has a keen understanding of the importance of the intersection of law and technology, having recently expanded their attorneys with technology focused practices including intellectual property, data and cybersecurity, and privacy issues. With 120 attorneys on staff, the firm offers a comprehensive range of services in virtually every legal category. Offit Kurman's twelve offices serve individual and corporate clients in the Philadelphia, Washington DC, Baltimore, and New York City metropolitan areas, and markets including Maryland, Delaware, New Jersey, and Northern Virginia.
Legal representation for the Beaver Countian was arranged by the Electronic Frontier Foundation (EFF), the world's leading digital civil rights organization. The EFF was founded in 1990 to ensure that rights and freedoms are enhanced and protected as our use of technology grows. The international nonprofit organization champions causes of user privacy, free expression, and innovation through impact litigation, policy analysis, grassroots activism, and technology development. The EFF is currently leading federal litigation against the National Security Agency's mass surveillance program.