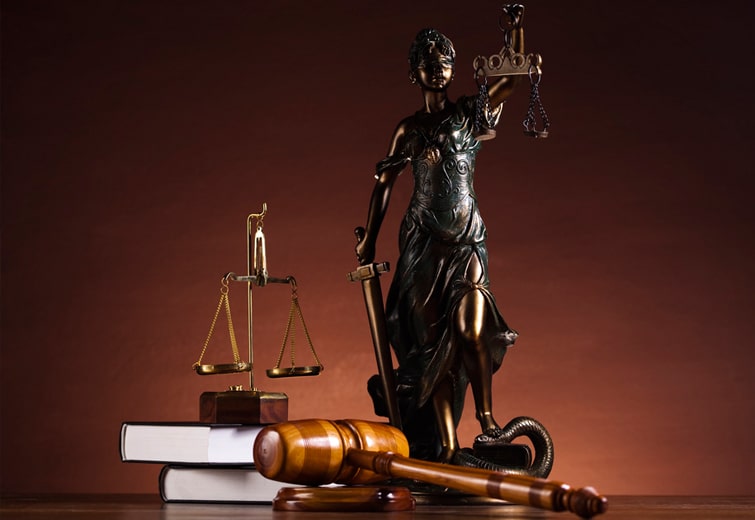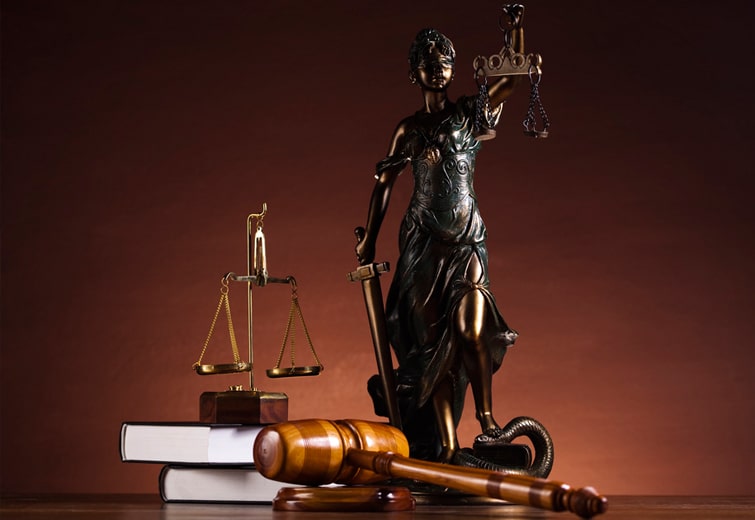 Two attorneys have formally entered their appearance on behalf of the Beaver Countian in a frivolous defamation suit filed against this publication by a group of disgruntled politicos from Economy Borough.
Attorneys Jonathan B. Skowron and Keith E. Whitson with Schnader Harrison Segal & Lewis LLP will be defending the Beaver Countian from a lawsuit alleging defamation filed by former Economy Borough Bipartisan Committee Treasurer Richard Lapinski (husband of former Economy Borough Councilwoman Michelle Lapinski), George E. Fiztgerald (who campaigned for Mayor of Economy Borough), and Mary Jo Sivy (who campaigned for Tax collector).
Economy Borough Mayor David Poling and Beaver County Democratic Party Chairman Michael "Doc" Sisk were also separately named as defendants in the defamation suit and have retained their own counsel.
Schnader has more than 180 attorneys in seven offices nationwide, with clients ranging from large, international corporations to individual entrepreneurs in the United States and around the world. The firm's expertise in First Amendment law is well documented — Attorneys with Schnader recently teamed with the American Civil Liberties Union of Pennsylvania (ACLU) to challenge, on behalf of The Philadelphia Inquirer and The (Harrisburg) Patriot-News, a Pennsylvania Department of Corrections (DOC) policy that prevented members of the press selected to witness lethal injection executions from seeing and hearing the entirety of the execution. The firm's litigation resulted in changes to state policy that now permits reporters to see and hear inside the execution chamber from the time an inmate enters until he or she is declared dead.
A defense for the Beaver Countian was arranged by the Electronic Frontier Foundation (EFF), the world's leading digital civil rights organization. The EFF was founded in 1990 to ensure that rights and freedoms are enhanced and protected as our use of technology grows. The international nonprofit organization champions causes of user privacy, free expression, and innovation through impact litigation, policy analysis, grassroots activism, and technology development.
The EFF is currently leading litigation against the National Security Agency's mass surveillance program in conjunction with efforts by the American Civil Liberties Union (ACLU). A staff member for the organization is now serving as the "digital bodyguard" for Pulitzer Prize winning journalist Glenn Greenwald, helping to secure source material provided to the reporter by former NSA contractor Edward Snowden.
A formal complaint has not yet been filed in the defamation suit against this publication. The plaintiffs are being represented by William J. Labovitz from the Pittsburgh law firm of Elliott & Davis.
The Beaver Countian has previously published a lengthy editorial about the lawsuit titled "A Slaphappy Lawsuit From A Merry Band Of Fools" that provides extensive background into the dispute.
A SLAPP In The Face
A strategic lawsuit against public participation (SLAPP) is a lawsuit intended to censor, intimidate, and silence critics by burdening them with the cost of a legal defense until they abandon their criticism or opposition. The typical SLAPP plaintiff does not normally expect to win the lawsuit. The plaintiff's goals are accomplished if the defendant succumbs to fear, intimidation, mounting legal costs or simple exhaustion and abandons the criticism. A SLAPP may also intimidate others from participating in the debate. (via Wikipedia / Creative Commons Attribution-ShareAlike License)