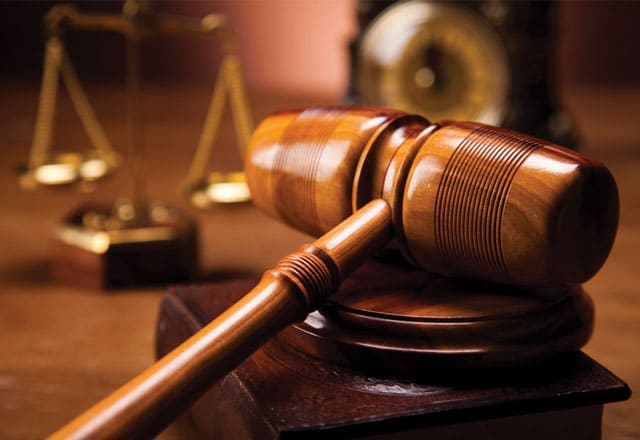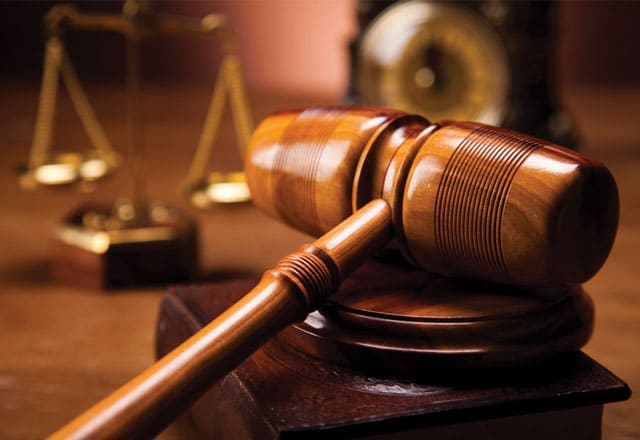 Beaver County attorney James Ross has told the Beaver Countian he intends to run for Common Pleas Judge. Ross hopes to fill the seat being vacated at the end of this year by the Honorable Judge John P. Dohanich, who is not seeking retention.
"This is something that I have always aspired to, and now the opportunity is presenting itself," said Ross. "I am honored by that opportunity."
James Ross is a partner in the Ambridge lawfirm of Bowers, Ross & Fawcett where he handles personal injury claims and criminal defense cases. He previously served as a federal prosecutor, and Chief of the Erie Division of the Office of United States Attorney for the Western District of Pennsylvania.