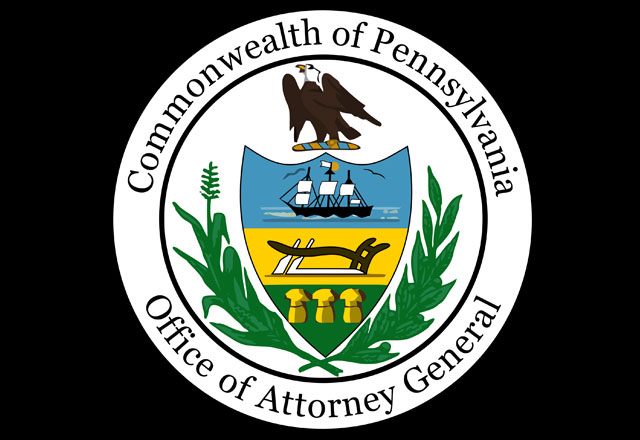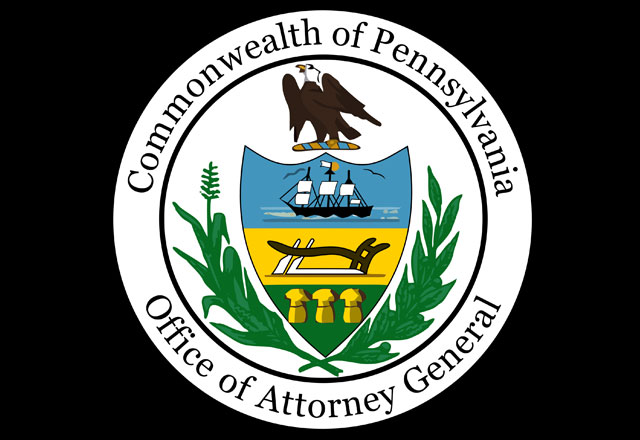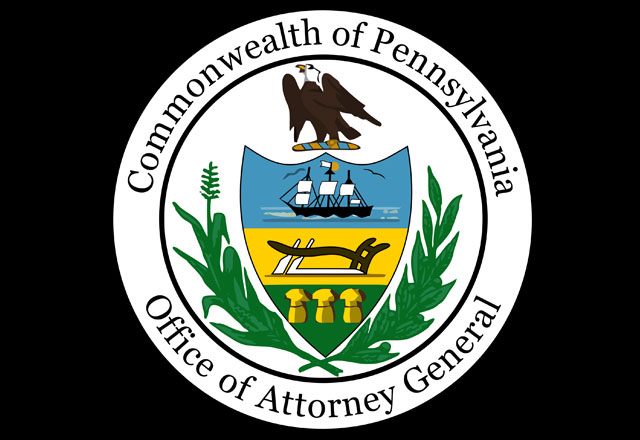 Pennsylvania Attorney General Kathleen Kane's Office has agreed to investigate the now defunct Bipartisan Committee For A Better Economy Borough. The announcement by the Attorney General's Office comes just days after the case was referred to them by District Attorney Anthony Berosh.
The Economy Borough Democratic Committee and the Beaver County Democratic Committee filed a joint complaint with the Board of Elections last month, alleging the Bipartisan Committee grossly under reported both their campaign expenditures and donations. George E. Fitzgerald, who campaigned for Mayor of Economy Borough, and Mary Jo Sivy, who campaigned for Tax Collector, were also listed in the complaint.
Bipartisan Committee Treasurer Richard Lapinski, who is the husband of Councilwoman Michelle Sovich-Lapinski, has denied any wrong doing, as have Fitzgerald and Sivy.
District Attorney Anthony Berosh told the Beaver Countian that Senior Deputy Attorney General Anthony J. Krastek has been assigned to the case. Krastek is a member of the Attorney General's Public Corruption Unit, and is known for gaining a conviction against six-term incumbent State Representative Habay for violating the State Ethics Act.
Berosh said county officials will be talking to Krastek about the investigation in the next day or two.