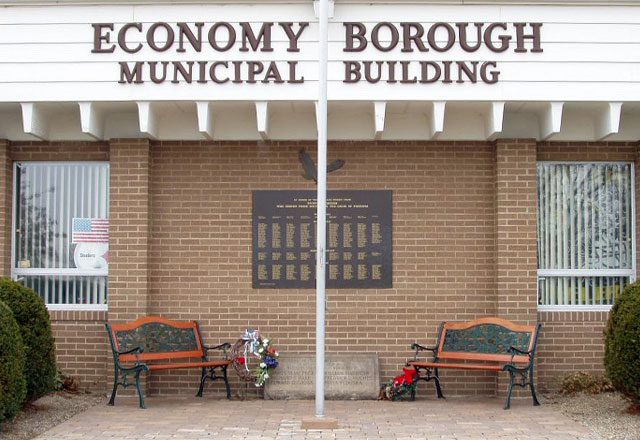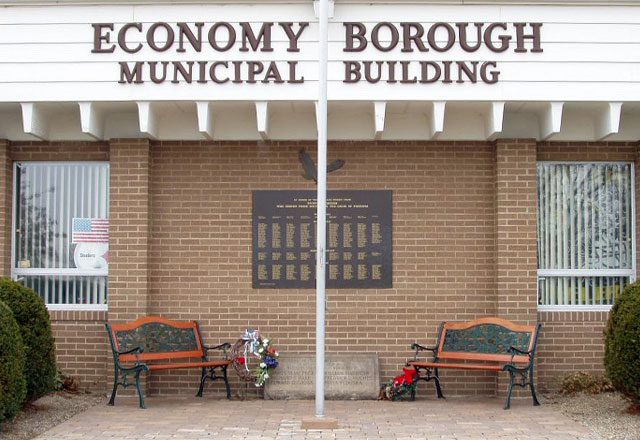 The Pennsylvania Attorney General's Office has closed its investigation into the Bipartisan Committee For A Better Economy Borough, finding no evidence to substantiate criminal charges against the group.
Beaver County District Attorney Anthony Berosh confirmed to the Beaver Countian that he received a letter from the Attorney General's Office formally closing the case. As we were first to report back in March, investigators with the Pennsylvania Attorney General's Office found discrepancies in a complaint filed by the Democratic Committee against the group.
Mayor David Poling, Chairman of the Economy Borough Democratic Committee, and Dr. Michael "Doc" Sisk, Beaver County Democratic Committee Chairman, filed a formal complaint against the Bipartisan Committee for a Better Economy Borough last September, alleging the group grossly underreported its donations and expenditures in campaign finance reports filed with the county.
After the Bipartisan Committee subsequently declined to provide copies of receipts requested by the Beaver County Bureau of Elections, the complaint was forwarded to District Attorney Anthony Berosh who then referred the case to the Pennsylvania Attorney General's Office.
The Democratic Committees alleged that on two occasions the Bipartisan Committee sent political mailers to 5,602 residents of Economy Borough at a cost of $2,128.76 in one instance and $1,848.66 in another. But sources say AG Investigators found that the group only sent out 1,600 mailers at less than half the costs alleged in the complaint.
Bipartisan Committee Treasurer Richard Lapinski, along with George E. Fitzgerald, who campaigned for Mayor of Economy Borough, and Mary Jo Sivy, who campaigned for Tax collector, were also cleared of criminal wrongdoing.