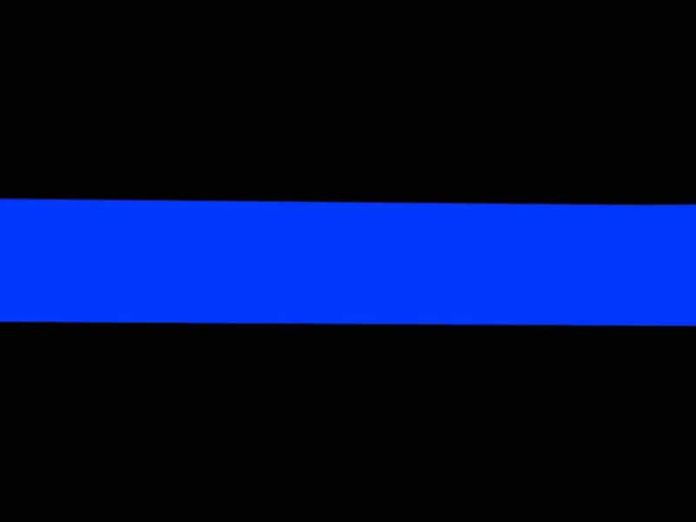 A meeting scheduled for Tuesday at the courthouse with the Pennsylvania State Police has been postponed. The cancellation of a gathering of the county's top law enforcement officials — originally intended to include the county's Police Chiefs — is a direct result of a sudden acceleration of county-wide investigations into corruption and organized crime being conducted by State Police, the Pennsylvania Attorney General's office, and several federal agencies including the FBI (Federal Bureau of Investigation).
Law enforcement officials had requested use of the Commissioners' Conference Room to hold the meeting, which was scheduled after Commissioners Sandie Egley and Dan Camp separately met with State Police in recent weeks — Egley and Camp now agree in principle to phasing out the Beaver County Detective Bureau's involvement in most of the county's major cases.
The Beaver County District Attorney's Office was going to be excluded from Tuesday's gathering.
Commissioners Egley and Camp have both told the Beaver Countian they foresee the Board making significant reductions to the Detective Bureau's budget moving forward and want to see local police departments shift toward working more closely with Pennsylvania State Police. The changes could see dramatic reductions in expenses for the county — the better part of $1 million annually — as investigative costs for major crimes such as homicide and rape would be shifted from county to state budgets.
The plan to downsize the Beaver County Detective Bureau and move toward a local-state model will put the county on a vastly different trajectory than the one envisioned by District Attorney David Lozier and Sheriff Tony Guy; both men have been seeking to increase the County's role in local law enforcement with Guy working to see legislation passed to give his deputies full police powers county-wide — a move Commissioners fear could devastate a county budget already on the brink of financial ruin.
Local law enforcement officials tell the Beaver Countian that State Police have been speaking privately with Chiefs of Police throughout the county, working to strengthen relationships and inform them about an increase in resources being allocated to the Beaver Barracks. Tuesday's courthouse meeting was intended as an opportunity to foster those relationships further and start formalizing closer ties between local and state agencies. Chiefs of Police have the unilateral authority to seek assistance investigating major crimes in their jurisdictions from either County Detectives or State Police — a move by Chiefs towards State Police would see an immediate decrease in the workload for County Detectives making it easier for county officials to shrink the office.
The plan puts Republican Commissioner Camp in a politically tenuous position and it remains to be seen if he will follow through. Camp has been walking a political tightrope with Sheriff Tony Guy and District Attorney David Lozier, both Republicans whom have been actively working to recruit candidates for the 2019 elections for county offices. Camp has told some politicos he fears Guy may recruit a candidate to take him on in the Republican primary for Commissioner if the politically aggressive Sheriff feels he wanders too far offshore — Guy had already been working to recruit a candidate to take on Commissioner Egley in the primary before her announcement that she will not be seeking re-election.
Although the plan remains on track for now, the county has been notified that State Police have decided to postpone their meeting at the courthouse for the time being. Sources tell the Beaver Countian that initial arrests in the ongoing county-wide corruption probe could begin in a matter of weeks — senior law enforcement officials have been eager to demonstrate to a skeptical law enforcement community and doubting public that efforts to tackle organized crime and governmental corruption are serious and will produce meaningful results for the people of Beaver County. Officials hope the first arrests will help to encourage greater cooperation from police departments in the county, along with making potential witnesses more willing to provide any information they may have that could be useful in ongoing investigations.
See Also:
– FBI Among Agencies Conducting Years-long Investigations Into County Corruption