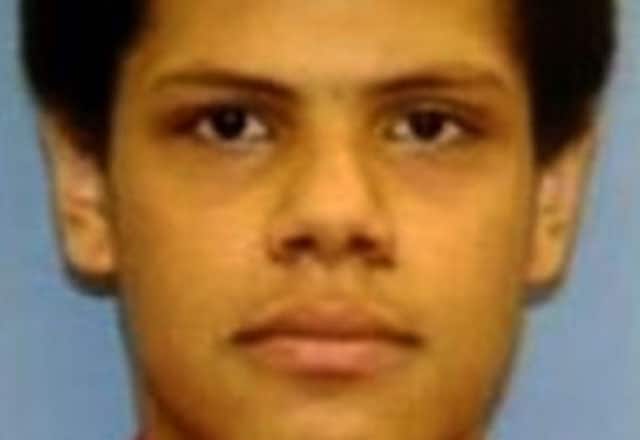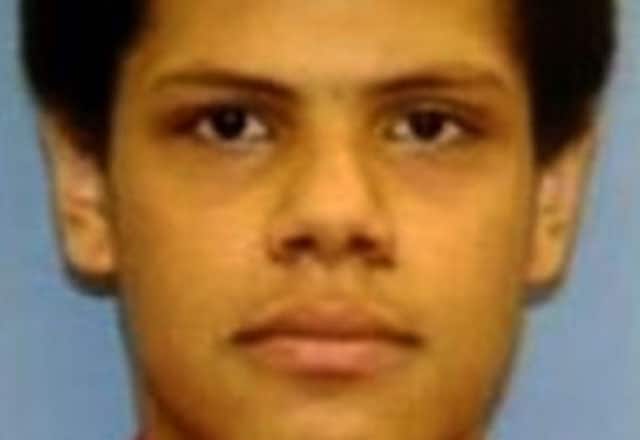 The man accused of attacking and raping an 85 year old Catholic nun outside of St. Titus Parish in Aliquippa last week will stand trial.
Magisterial District Judge Joseph L. Schafer held a dozen charges over for court, including rape and aggravated assault, following a preliminary hearing held today for Andrew Clarence Bullock, age 18 of Orchard Street.
The nun, who the Beaver Countian is not identifying because she is the victim of an alleged sexual assault, took the stand to testify against the man accused of attacking her.
The woman told police that she was on her way to 11:30am Mass when the assault took place. She said she was putting papers into a recycling bin outside of the church when a man asked her if she needed help, before punching her in the face. He allegedly then began choking her and forced her to the ground.
The elderly nun was not able to identify her attacker in a photo lineup, but police say Andrew Bullock's clothing matched a description she provided, and bootprints left in the snow matched the boots he was wearing. Police also say Bullock admitted to attacking the woman during questioning.
Andrew Bullock was returned to the Beaver County Jail, where he has been unable to post $50,000 bail.
The case is being prosecuted by Assistant District Attorney Jennifer Popovich. Bullock is being represented by the Beaver County Public Defender's Office.
A trial date has not yet been scheduled in the case.
"This particular story has caught people's attention because it was not only an 85 year old woman, but it was also a Catholic Nun," said Catholic Bishop David Zubik during an interview with the Beaver Countian on Monday. "Maybe this particular story, as tragic as it is when anybody is assaulted, should make us all take a look and say are we becoming way too comfortable and complacent with the stories of violence that we hear all the time. It needs to get our attention so we can really try to do something personally."