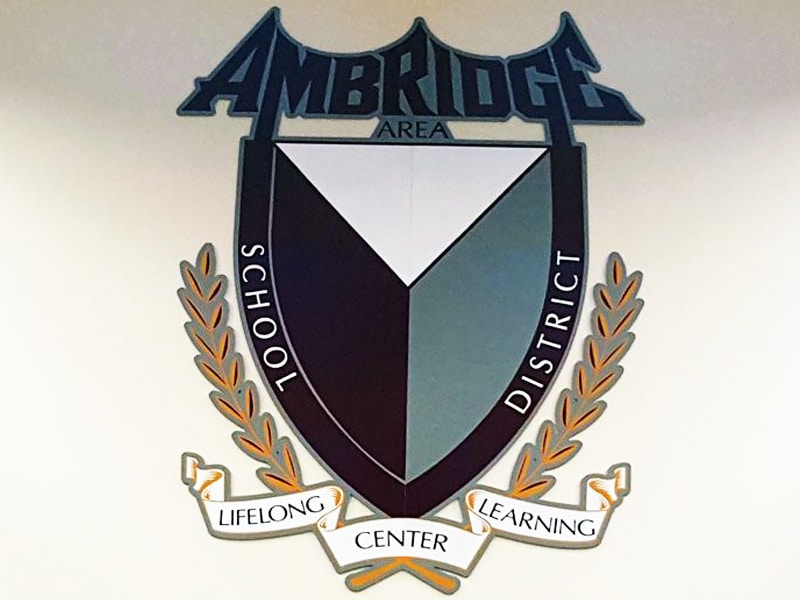 The Ambridge Area School District has issued the following statement to the Beaver Countian in response to a federal lawsuit filed by former Superintendent Cynthia Zurchin:
"This week, the Ambridge Area School District was notified that former Superintendent, Dr. Cynthia Zurchin, filed a federal civil complaint against the District and five individuals.
"Dr. Zurchin's complaint is filled with exaggeration, mischaracterization, and inaccuracies. The District strongly denies these allegations and looks forward to its opportunity to correct the record.
"The District will have no further comment about this litigation until the matter is resolved."