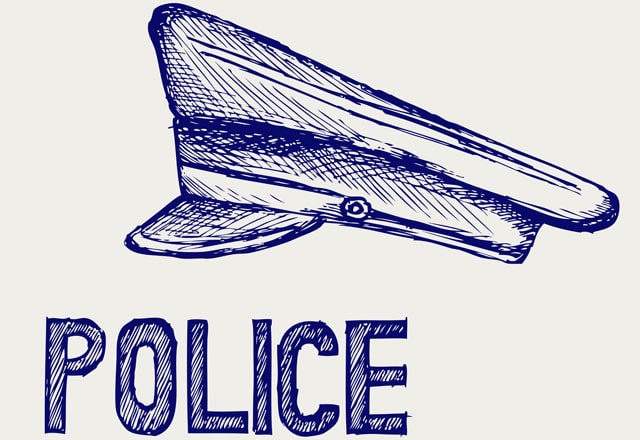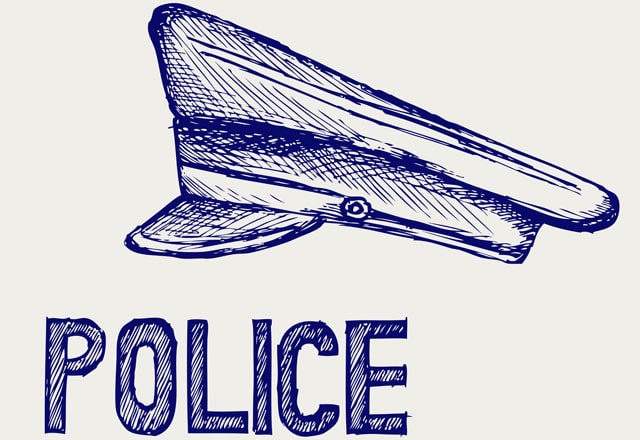 A member of the Ambridge Civil Service Commission beat back calls for his resignation last night at the Borough's public meeting of Council.
Several residents in attendance at the meeting called for Richard Heitzenrater's resignation, after it was revealed the town had been denied a $200,000 grant by the United State Department of Justice because Ambridge Council appointed the former police sergeant to its Civil Service Commission.
In November of 2010, Richard Heitzenrater was sentenced by a federal judge to serve 6 months in a halfway-house, 6 months on house arrest, and 6 months of probation for Civil Rights violations and destruction of evidence to cover up his 2009 beating of a man in police custody. Ambridge Borough settled a subsequent lawsuit filed against the town by Heitzenrater's victim for a reported $150,000.
Heitzenrater did not offer to resign from the Civil Service Committee last night, and several members of council defended his appointment. "I was involved in law enforcement for 33 years and I made one mistake," Heitzenrater was quoted as saying by the Times at last night's meeting.
Research by the Beaver Countian reveals the Borough had paid out at least two additional settlements to individuals who alleged they had been beaten by Heitzenrater through the years.
Back in 1997, Thomas Graziani alleged Heitzenrater was directing traffic when his driver's side mirror bumped the officer's flashlight. Graziani alleged Heitzenrater began swearing at him and punching him on his head before yanking him onto the pavement. The borough settled with that man for $30,000.
Philip Grzegorek alleged he was beaten in a holding cell of the Ambridge Police Station back in 2001 while he was handcuffed. Grzegorek alleged that attack involved three officers, led by Heitzenrater. The man was reportedly left in a coma for 3 days following the incident. The borough settled with that man for $50,000.
Heitzenrater was not criminally charged in connection with either of those two alleged incidents, the Borough and Officers all denied any wrongdoing as part of the settlements.
Court documents reviewed by the Beaver Countian allude to still another possible settlement made by Ambridge Borough, also for $50,000, involving additional allegations of police brutality on the part of Heitzenrater. This publication was unable to locate any documents detailing that alleged incident.
Ambridge Council members Duke McCoy, Tony Cafarelli, Janet Caldarelli, Bob Dunn, Michael Mikulich, and Joe Pucci, voted unanimously in 2012 to appoint Richard Heitzenrater to a six year term on its Civil Service Commission. The three-person Commission is responsible for overseeing the hiring process for police officers in the Borough, and can decide appeals of any disciplinary action taken against officers in accordance with civil service laws.
Richard Heitzenrater is running as a Republican for a seat on Borough Council in the municipal elections on November 5th.