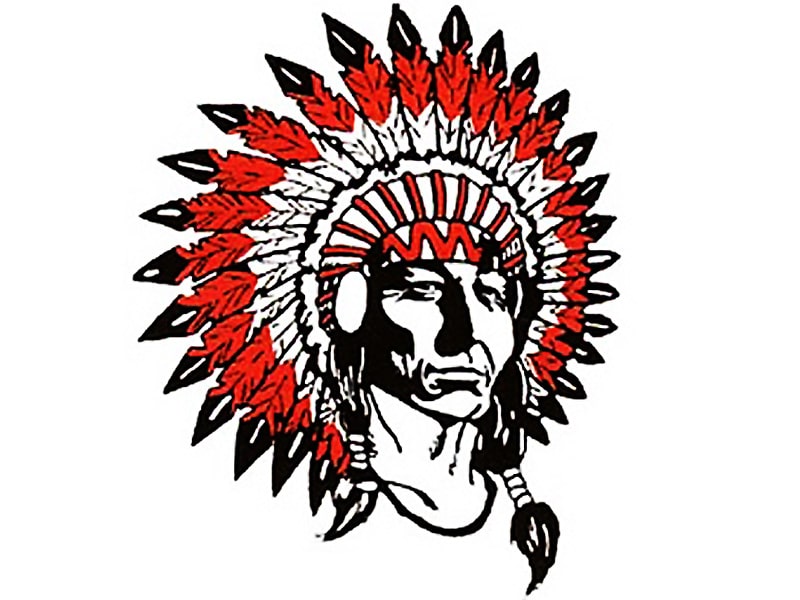 Aliquippa Police Chief Donald Couch is seeking paid administrative leave for one of his officers following this week's murder of Rachael Elena Deltondo.
Chief Couch sent a letter to Aliquippa officials detailing his rational in asking for paid leave for Sgt. Kenneth Watkins, reading in part:
Investigative findings during the initial stages have indicated that the juvenile daughter of Aliquippa Police Sergeant Ken Watkins has been named at this time as an associated person. As such to preserve case integrity I am respectfully requesting Sergeant Watkins to be immediately be placed on paid administrative leave and remain on leave until the investigative team and myself determine his return appropriate.
Multiple sources familiar with the matter tell the Beaver Countian that Sgt. Kenneth Watkin's daughter had been with Deltondo in the hours leading up to her death. Sources say the young woman had gone for ice cream along with Deltondo and another friend on Sunday night, and she later dropped Deltondo back off at her parent's home in a quiet neighborhood in Aliquippa shortly before the murder.
Sources familiar with the homicide investigation say law enforcement currently believes Rachael Deltondo's murder to be "a crime of passion." Authorities believe that Deltondo knew her killer and do not believe it was a random act.
Back in early 2016, Sgt. Kenneth Watkins was one of two officers who responded to a call of a suspicious vehicle involving Rachael Deltondo and a teenage male — police filed no resulting criminal charges against Deltondo. Reports detailing that incident accompanied sensitive information about Deltondo from a state-run law enforcement database that was leaked out of the Aliquippa Police Department at the end of last year. The Aliquippa Police Department and the City of Aliquippa remain subjects of ongoing criminal investigations being conducted by Pennsylvania State Police.
Aliquippa Mayor Dwan Walker could not be reached for comment about Sgt. Watkins' administrative leave. Kenneth Watkins and his daughter both declined public comment for this report when reached by phone.
See:
– Woman Murdered In Aliquippa Was A Beaver Countian Source Who Had Assisted State Police
– Investigative Report: Sensitive Justice Network Info Leaked Out Of Aliquippa Police Department
– Pennsylvania State Police Open Criminal Investigation Into Aliquippa Police Department
– Aliquippa Mayor Dwan Walker Refusing To Cooperate With State Police Investigators
– Pennsylvania State Police Execute Search Warrant At Aliquippa City Building
– FBI Among Agencies Conducting Years-long Investigations Into County Corruption