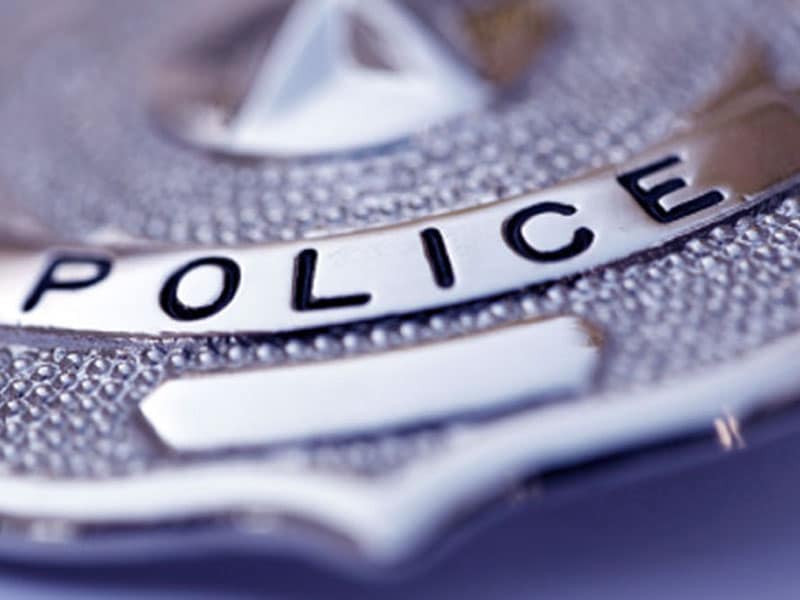 For the second consecutive day, Aliquippa police released a week-old incident report, this time for the arrest of a 17-year-old boy caught pointing a loaded AK-47 on a city street on June 20.
Police got a 911 call at 1:50 p.m. that day about the boy carrying a large gun in the 700 block of Griffith Street. Three officers responded and found two males in an adjacent alley, one holding a "light woodgrain AK-47 assault rifle" and pointing it in the direction where one of the officers was approaching.
When they saw the police, the 17-year-old threw the gun into alley brush and both ran toward Grove Street. Police chased on foot and lost the male who had been without the gun, but caught the 17-year-old near The Church in the Round in the Plan 11 area.
The juvenile is charged with possession of an instrument of crime with intent, possession of a firearm by a minor, and prohibited offensive weapons and was taken to Keystone Adolescent Center in Greenville. Police were unable to identify the other male.
The three city officers involved were Sgt. Jonnie Schooley and patrolmen Nico D'Arrigo and James Cillo. Hopewell Township police also responded quickly to help.
Acting Aliquippa Police Chief Robert Sealock said the gun is considered a "long gun" and Pennsylvania does not require its registration. Police are still trying to ascertain whether it was stolen. It was loaded with 19 rounds, one of which was in the chamber, and set to fire. He said it's not common to see an AK-47 on city streets.
In acknowledging the delay in reporting the news, Sealock noted his department is struggling to keep up with outside duties because of an officer shortage.
"One we've been short handed, like really short handed," he said. The department is down three, since Police Chief Donald Couch, police Sgt. Kenneth Watkins and Assistant Police Chief Joe Perciavalle have all been placed on paid administrative leave with no return dates in place.
"But I think we were down a couple guys before that," Sealock said. "(The department's) been running short a good year and a half."
Sealock said the current force is at 12; 18 is considered full capacity.
That being said, Sealock said the department is keeping up on the streets. "As being short handed, I think we're doing the job," he said, extolling the work of the officers in apprehending the 17-year-old.
"Best thing about it, is nobody got hurt."
Sealock said some police job applicants will be tested on Friday, and the department may have to keep seeking more.
He said it isn't easy filling positions, noting that even high-paying local law enforcement jobs are going unfilled.
"I don't think there's a lot of officers applying for jobs, just with everything going on," he said. "Our pay's a little on the downside, that could be an issue too. … Everything in the world could be an issue.
"We'll see if we can get any good guys."