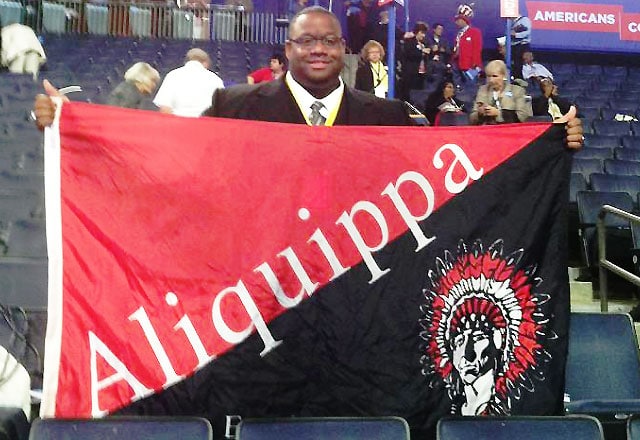 Aliquippa's new Jet-setting Mayor Dwan Walker was seen in the Prothonotary's Office recently filing for a passport. Sources close to Walker tell the Beaver Countian that the Mayor is now planning a trip to….. Nigeria. Those sources say Walker is slated to visit Nigeria on "official business" as Mayor of Aliquippa, and will be attending a conference of Mayors while in country.
Walker recently returned from a trip to the Democratic National Convention in North Carolina.
Mayor Walker has yet to make a public announcement with details about his trip to Nigeria. The Beaver Countian will bring them to you if and when he does.