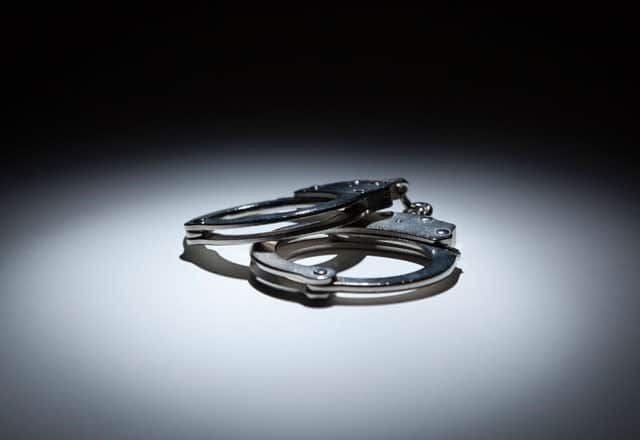 Aliquippa Mayor Dwan Walker told the Beaver Countian he has filed criminal charges against us due to reporting and posts we have made via our Twitter account.
"I felt threatened by the Beaver Countian, so I filed charges today because I felt my life was being threatened" said Mayor Walker in a telephone call. "I have a couple of police officers here, because I don't know what you might do John Paul, you might do something bad to me so I got to be careful."
The Beaver Countian has not been able to independently confirm that criminal charges have been filed.