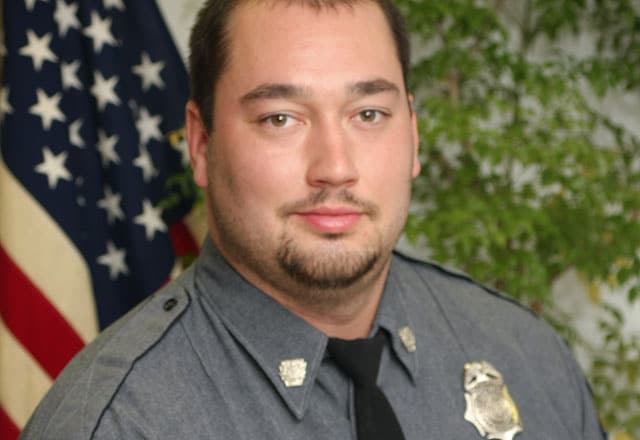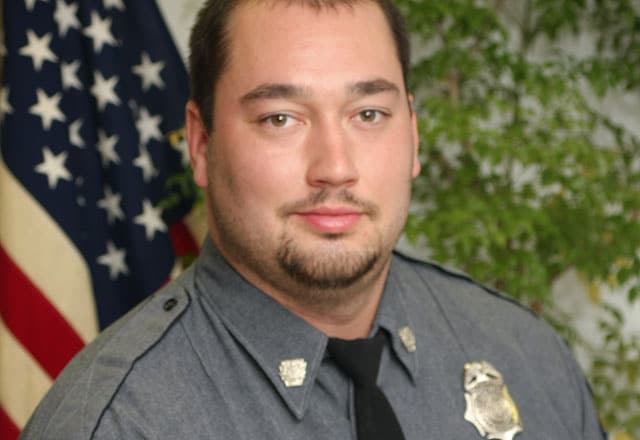 A part-time Ambridge Borough Police Officer has admitted to buying drugs while on duty, and to tipping off drug dealers about confidential informants, according to an an affidavit filed by the Pennsylvania Attorney General's Office.
Andrew Wanto, 29 of Leet Township, was arrested last night and charged by agents with obstructing the administration of law, hindering apprehension or prosecution, and two counts of criminal attempt to possess with the intent to deliver a controlled substance.
Wanto also works as a part-time police officer in Leet Township where his father serves as Chief.
Agents say Wanto was purchasing cocaine and roxy's (roxycodone), sometimes right out of his Ambridge patrol car. Confidential informants told agents that Wanto was purchasing drugs three to four times a week from September to October. The report alleges specific buys by Wonto took place on November 15, 23, 29, 30 and December 2nd and 3rd.
Wanto also allegedly exposed the names of the individuals who were cooperating with the Attorney General Office's Region 6 Task Force, including the identity of a person who had been arrested for heroin.
Officer Wanto was arrested yesterday after agents used a confidential informant to contact him about buying Oxycontin. Wanto allegedly met with the informant while in an Ambridge patrol car to make the buy.
According to the affidavit filed by investigators, Wanto admitted to making the purchases during questioning, and also admitted to providing the identity of confidential informants to local drug dealers.
Court records show Officer Andrew Wanto was released on $25,000 unsecured bond. A preliminary hearing in the case is scheduled for Tuesday.
From The Affidavit Of Probable Cause: