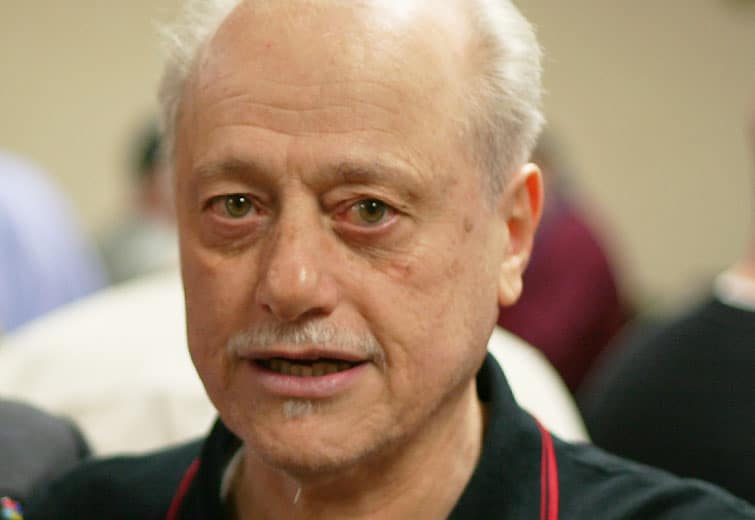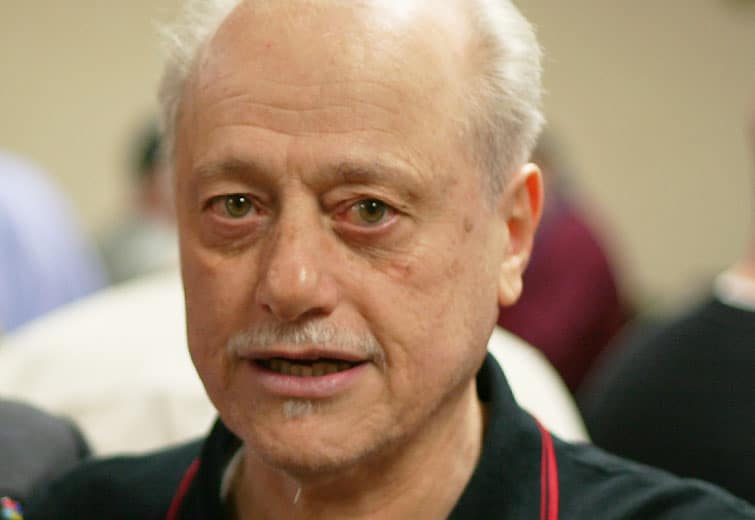 Here's the latest roundup from our confidential journalistic sources about happenings in and around the Beaver County Sheriff's Office:
– A new high-profile prosecutor has been assigned by the Attorney General's Office to forward the case against Deputy Lieutenant Thomas Ochs. Senior Deputy Attorney General William Caye has officially entered his appearance on behalf of the Commonwealth of Pennsylvania to prosecute charges of unsworn falsification to authorities, false swearing in an official proceeding, obstruction of governmental functions, and hindering apprehension and prosecution by providing false information to law enforcement officers.
Deputy Lieutenant Ochs is charged with lying to the Pennsylvania State Police on multiple occasions to hinder the prosecution of Beaver County Sheriff George David.
Caye's appointment to the case follows the resignation of Senior Deputy Attorney General Laurel Brandstetter who resigned from the office to take a position in the private sector.
Law enforcement sources tell the Beaver Countian that William Caye is well respected within the Attorney General's Office, and say the veteran prosecutor may take charge of several other ongoing corruption investigations in Beaver County.
– The Beaver Countian has now been able to verify two more elected row officers who attended Sheriff David's "Not Guilty Bash" last month. Beaver County Clerk Of Courts Judy Enslen and Recorder of Deeds Janice Beal originally slipped past our confidential sources who only spotted Jury Commissioner Shelley Blythe at the time.
Multiple sources have since independently confirmed to this publication that both Enslen and Beal made appearances at the event.
Clerk of Courts Judy Enslen became the subject of controversy during court proceedings in George David's case after regional news outlets missed court hearings and filings because they weren't being properly docketed. Several employees for Enslen's office routinely sat behind Sheriff David during the proceedings to show their support.
Enslen denied that her office was intentionally withholding docket entries to save the Sheriff from bad press; Beaver County Times Reporter Kristen Doerschner found herself no longer welcome in the office after reporting about the glaring omissions.
– Sheriff's Office Clerk Jackie Springston is attempting to make a move out of the department. Springston tested to bid into an open position in the County Assessment Office.
Jackie Springston recently convinced George David to hire her fiancé's son as a county deputy after publicly denying she had been involved in the filing of grievances against the Sheriff. David didn't know at the time that Springston had previously provided a statement to the Pennsylvania State Police confirming he had referred to women in his office by derogatory names.
Sources inside of the courthouse say Springston's working environment has since "become tense."
– Sheriff George David has filed paperwork with the Beaver County Bureau of Elections to officially open his re-election campaign committee. David's Committee does not list a Chairman, but does name a Committee Treasurer: Nadine Sainovich. Nadine is the wife of embattled attorney Myron Sainovich, who is the Solicitor for the Sheriff's Office.
– Although he recently agreed to a consent agreement to avoid further contempt of court hearings against him, sources in the Sheriff's Office say George David hasn't given up on wanting to do private security work for corporations. Multiple sources tell the Beaver Countian that Sheriff David will once again push to have legislation passed that would explicitly allow Sheriff's Deputies to perform private security work, and other legislation that would give Sheriffs full investigative and arrest powers.
Democratic Sheriff George David convinced Republican State Representative Jim Marshall to circulate a co-sponsorship memorandum in Harrisburg last year to expand the authorities of Sheriffs and Deputies in the state. Mashall's proposed legislation died after failing to garner enough support to introduce a bill.
David had previously hired Representative Marshall's brother-in-law as a deputy.
This time, sources tell the Beaver Countian that David has expressed his desire to get the Pennsylvania Sheriffs Association's help in applying enough political pressure to get legislation up for a vote.