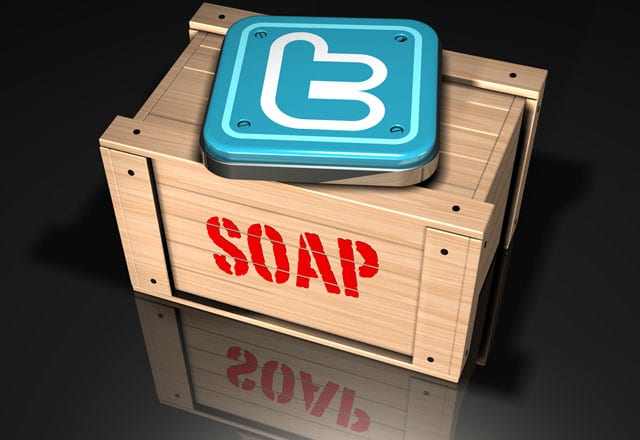 As we first reported yesterday, the Beaver Countian receive a telephone call from Aliquippa Mayor Dwan Walker last night in which he claimed to have filed criminal charges against us.
"I felt threatened by the Beaver Countian, so I filed charges today because I felt my life was being threatened" said Mayor Walker during the call. "I have a couple of police officers here, because I don't know what you might do John Paul, you might do something bad to me so I got to be careful."
A subsequent search of court dockets by the Beaver Countian, and a warrants search by law enforcement personnel, have turned up no evidence that criminal charges have yet been filed. It is unknown if Mayor Walker actually filed a police report or if there is an ongoing investigation against the Beaver Countian. A message left for Aliquippa Police Chief Andre Davis was not returned.
At no time did the Beaver Countian published threats of any kind, or anything that could even remotely be misconstrued as a threat. Our Twitter feed remains intact and unredacted, all of our postings can be viewed here.
By contrast, since last night's phone call Mayor Walker has deleted numerous postings from both his Twitter and Facebook accounts.
Controversy erupted shortly before Mayor Walker claimed he filed the charges, due to a series of exchanges he had with other users on Twitter. Multiple people were criticizing the Mayor as a result of our reporting on his alleged actions against reporter JD Prose from the Beaver County Times. Walker reportedly removed Prose from the scene of a shooting while allowing other bystanders to remain, apparently because he was upset the Times hadn't reported on a Pirates game in which he was an honorary pitcher.

Mayor Walker responded to one of those users by writing "coward dies a 1000 deaths you are weak hiding your face you are nothing to me you are a female."
The Beaver Countian retweeted (posted to our own account) the Mayor's message so our followers would be notified about it.
Mayor Walker reacted to these recent criticisms by repeatedly quoting scripture on his Twitter feed and Facebook page, deleting some of his own posts, and by purportedly filing criminal charges against the Beaver Countian.
The Beaver Countian maintains archived screenshots and logs of Mayor Walker's pages prior to when he began deleting the posts he had made.