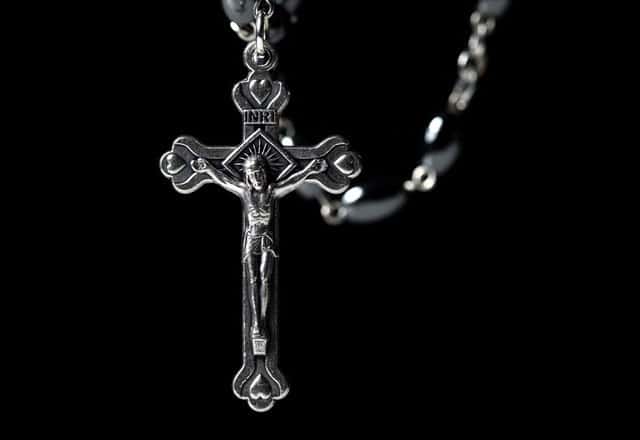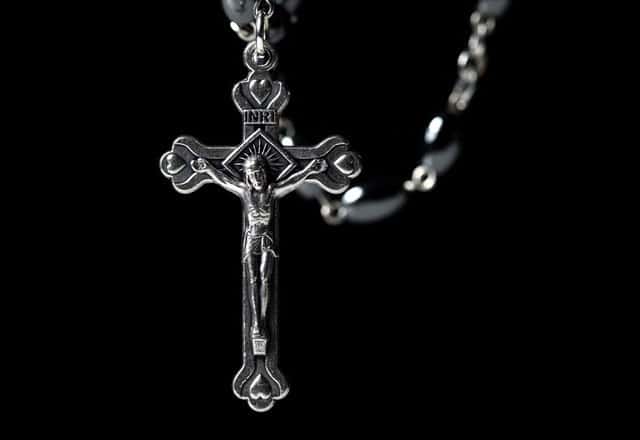 An 85 year old nun from the Sisters of St. Joseph in Baden was released from the hospital today, after police say she was brutally assaulted and raped in Aliquippa.
The woman, whose name the Beaver Countian is not releasing because she is the victim of an alleged sexual assault, had underwent surgery at Allegheny General Hospital to repair a broken jaw.
Police say Andrew Clarence Bullock, age 18 of Orchard Street, attacked the nun at around 11:30am on Friday in a parking lot outside of St. Titus Parish in Aliquippa. The woman told police that she was putting papers into a recycling bin when a man came up from behind her, asking if she needed help. She told the man that she didn't need assistance, and started walking away when he allegedly exposed himself and began forcing her down to the ground, choking and punching the woman.
Court records show that Andrew Bullock is facing 10 charges including rape and aggravated assault. Aliquippa Police say Bullock's clothing matched a description provided by the victim, and footprints left in the snow matched the boots he was wearing. Officers also say the man confessed to attacking the nun during questioning.
Andrew Clarence Bullock remains in the Beaver County Jail after failing to post $50,000 bail. A preliminary hearing has been scheduled for Thursday.