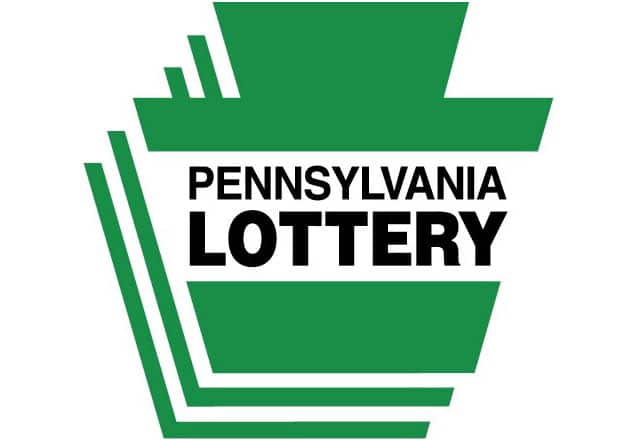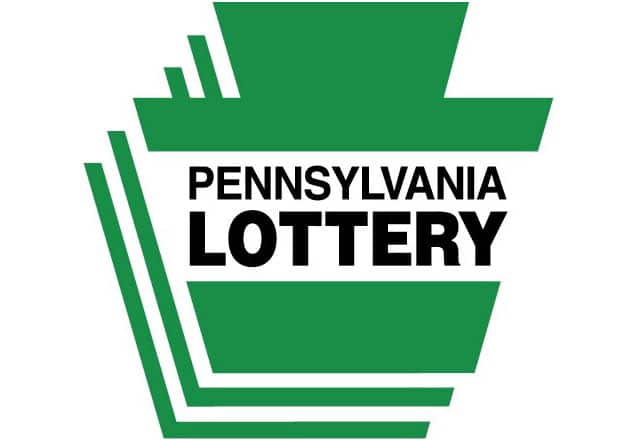 A Powerball ticket worth $1 Million from the December 22nd drawing was sold in Beaver County, according to the Pennsylvania Lottery.
The ticket, bought at the Giant Eagle at 1600 West State Street in Baden, correctly matched all five white balls, 01-18-35-39-44, but not the red Powerball 11. The ticket is worth $1 million (minus a 25% federal withholding). Giant Eagle will receive a $5,000 bonus for selling the winning ticket.
Lottery officials say they can't confirm the identity of the winner until the prize is claimed and the ticket is validated. The Lottery is encouraging the holder of the winning ticket to sign the back of it, and call them at 717-702-8146.
The Pennsylvania Lottery reports contributing more than $16.8 million to programs that benefited older residents of Beaver County during the 2011-2012 fiscal year.