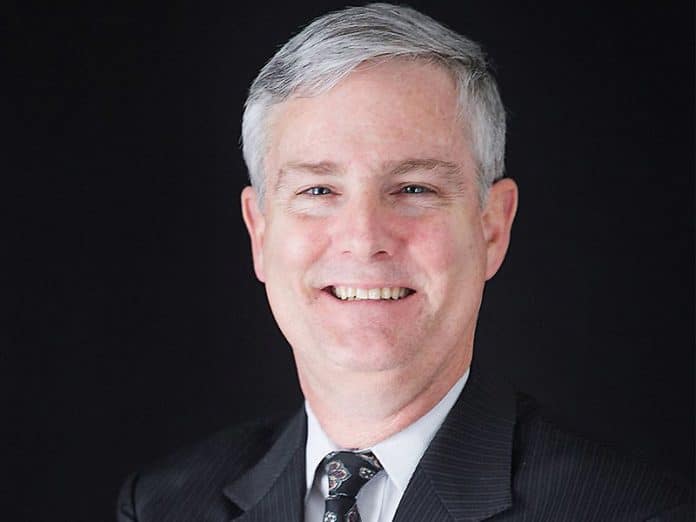 Listen To This Article:
Editor's Note: Beaver County District Attorney David Lozier has released the following statement to the media about the status of the investigation into the murder of Rachael DelTondo. Lozier's statement is accompanied by a note to reporters that he will answer no questions about the investigation as it remains ongoing. We are publishing his statement in full as written:
RE: Homicide of Ms. Rachel Deltondo on the evening of May 13, 2018 in Aliquippa, PA.
We are approaching the one-year anniversary of the murder of Rachel Deltondo on May 13, 2018 in Aliquippa, PA. As the District Attorney for Beaver County, I sympathize with the Deltondo family's deep sense of loss and understand the Aliquippa community's mourning. On behalf of Rachel and all who knew and loved her, my office is committed to bringing her murderer to justice.
This crime is under active investigation by the Beaver County Detective Bureau, the lead agency, with the assistance of multiple state and federal agencies. We are committed to a thorough, professional investigation. To ensure justice is served, we must ask for continued patience and cooperation as the investigators continue their work.
Modern forensic investigations take time. Every piece of evidence must be fully evaluated and every witness' interview must be checked and re-checked with everything we know from every source. I am pleased with the progress of the investigation and grateful for the tireless efforts of the investigators. I know patience is difficult in these situations, but in order for the criminal justice system to properly do its job, patience is what we must ask. The good citizens of this community should want us to take no other path.
Anyone with information on this crime should call the Beaver County Detective Bureau. You may have information that we already have, but sharing such information can serve to corroborate what we received from other sources. Or, the information you may have could be new to us, so please share it.
The Detective Bureau may be reached by calling 724-773-8569.
David Lozier, Esq.
District Attorney
Beaver County