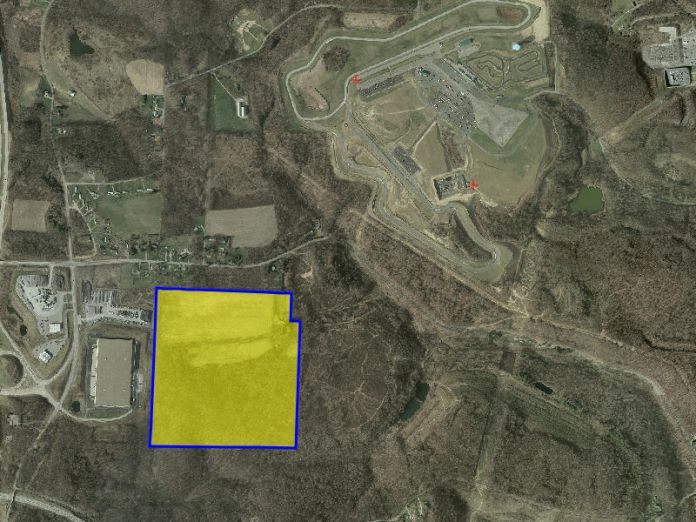 The Pennsylvania Gaming Control Board has announced the date of a public hearing on an application submitted by Mount Airy to build a casino in Beaver County. The meeting will offer the public an opportunity to provide its input about the proposed development in Big Beaver Borough.
Mount Airy announced on August 6 that it would seek to use a mini-casino license it was awarded by the state to build a "Mount Airy Pittsburgh" gaming establishment in Beaver County. The formal application they submitted to the state has not yet been released for public review.
The casino is expected to feature 750 slot machines, 30 table games, a high limit area, and a buffet. Provided all of its applications see approval, the facility is expected to open in late 2019.
The hearing on the application will take place on Tuesday, December 4 at 1:00 p.m. in the social room of the Big Beaver Borough Fire Station #14, located at 621 Friendship Road, Darlington, PA 16115.
More information about Mount Airy's proposal will be provided at the meeting, which will also act as a forum for individuals to speak in support or opposition to the project. Those wishing to speak at the hearing must register in advance through the Board's website by noon on December 3.
Individuals who are unable to attend the meeting can still place their written comments into the record prior to the hearing through the Gaming Control Board's website, by email to boardclerk@pa.gov, or by fax to 717-265-7416. Mailed comments must be postmarked no later than December 3, 2018 and sent to:
PA Gaming Control Board
P.O. Box 69060
Harrisburg, PA 17106
Attention: Board Clerk
The Gaming Control Board will be conducting a separate public hearing at a later date in Harrisburg for Mount Airy representatives to offer oral arguments and Board members to ask additional questions prior to a licensing decision.
See Also:
– PA Gaming Control Board Investigating Mount Airy Founder – Proposed Beaver County Casino Still Needs State Approval
– Mount Airy Announces It Is Building A Casino In Beaver County
– In-Depth: Veon Attends Private Meeting About Possible Beaver County Casino – Faces Deposition About A Prior Failed Casino Venture
– In-Depth: Beaver County Officials Remain Mum On Casino Meetings – Butler Officials Refused To Sign Nondisclosure Agreements
– Investigative Report: Camp & Amadio Signed Nondisclosure Agreements – Met Privately With Veon & DeNaples About Casino Project