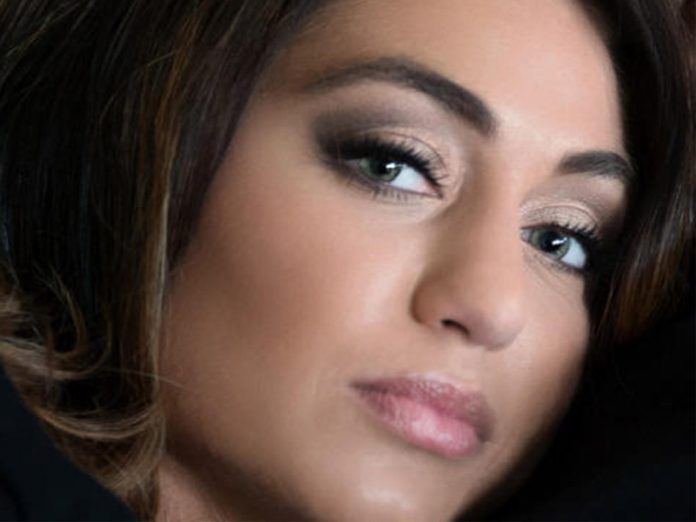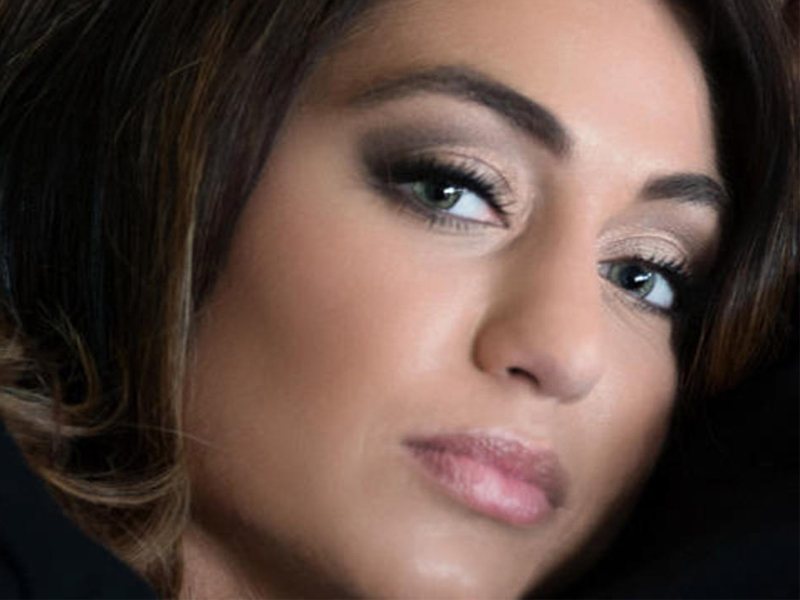 Listen To This Article:
Over 3 million people learned about the life and tragic death of a young woman named Rachael DelTondo, and about problems plaguing her home in Beaver County, according to a press release issued today by CBS News.
Saturday's episode of 48 HOURS about the murder of DelTondo was the most watched primetime broadcast program with viewers, according to Nielsen live plus same day ratings for May 18.
The story about DelTondo added more then 220,000 viewers when compared to the show's prior week's episode.
"Saturday's broadcast featured Erin Moriarty and 48 HOURS' investigation into the murder of Rachael DelTondo outside of her home in a small Pennsylvania city and the year-long search for answers to what happened," wrote CBS News.
"There have been plenty of theories, but no arrests, leaving some to wonder if the case will ever be solved.
48 HOURS: "What Happened to Rachael?" is produced by Judy Rybak and Stephanie Slifer. Atticus Brady, Ken Blum, Jud Johnston and Mike Baluzy are the editors. Patti Aronofsky is the senior producer. Nancy Kramer is the executive story editor. Judy Tygard is the executive producer."
The episode was reported over the course of a year in conjunction with BeaverCountian.com's John Paul.
In an interview with BeaverCountian.com published on May 14, veteran CBS News correspondent Erin Moriarty said one thing is clear to her after spending a year reporting on the case: Citizens of Aliquippa and Beaver County need to start expecting more from their elected officials.
"People need to demand more from their public officials. I hope that is what they feel after they see our show," she said.
"They should be angry."
John Paul said he believes the show served its intended purpose well.
"BeaverCountian.com seeks to bring light to dark places. Rachael's murder occurred in some of the darkest voids I have seen locally. The people of Beaver County should be grateful to the team at CBS News for helping to shine an unparalleled light on their community.
"It is now up to each Beaver Countian to take action and do what they can to encourage meaningful change. Rachael's death can leave a lasting legacy of reform if people care enough to say they've had enough."
See Also:
– Timeline: The Murder Of Rachael DelTondo (Updated 5/19/2019)