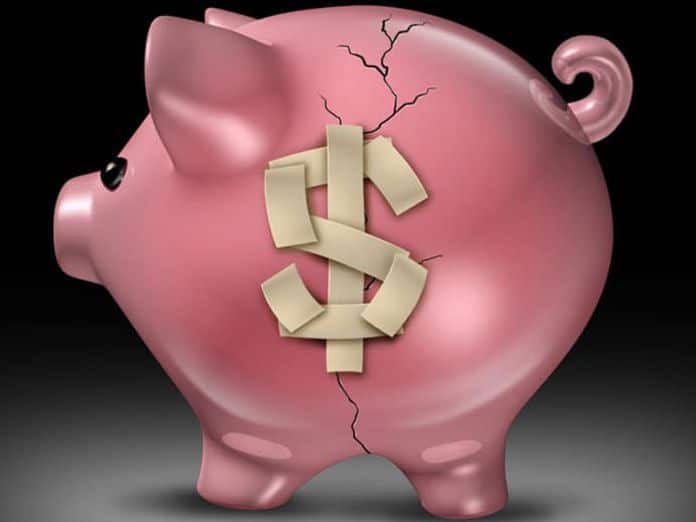 A multi-year financial management plan for Beaver County, funded by a state grant and produced by independent analysts, has been completed.
As BeaverCountian.com previously reported, the report shows the county is in the middle of a financial crisis that must be addressed to avoid insolvency. The analysis stands in sharp contrast to public statements previously made by Commissioners Tony Amadio and Dan Camp, who have attempted to cast doubts about the county's dire financial position.
The report will be presented to the board of commissioners at a scheduled work session on Wednesday at 10 a.m. in the commissioners' conference room of the courthouse. The meeting will be open to the public.
BeaverCountian.com has obtained a final copy of the 131 page report and is making it available now for its readers to download in full:
Click Here To Download the Multi-Year Financial Management Plan
A previously published synopsis of a draft of the report compiled by BeaverCountian.com can be read here:
In-Depth: Analysts Make Recommendations To Mitigate County Government's Dire Financial Situation