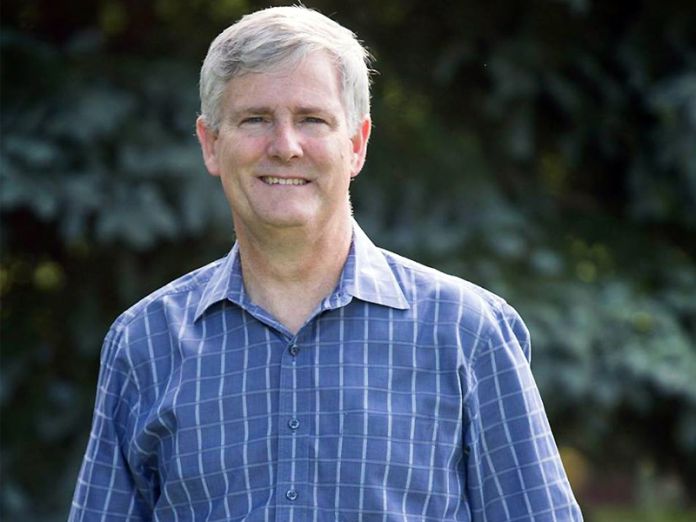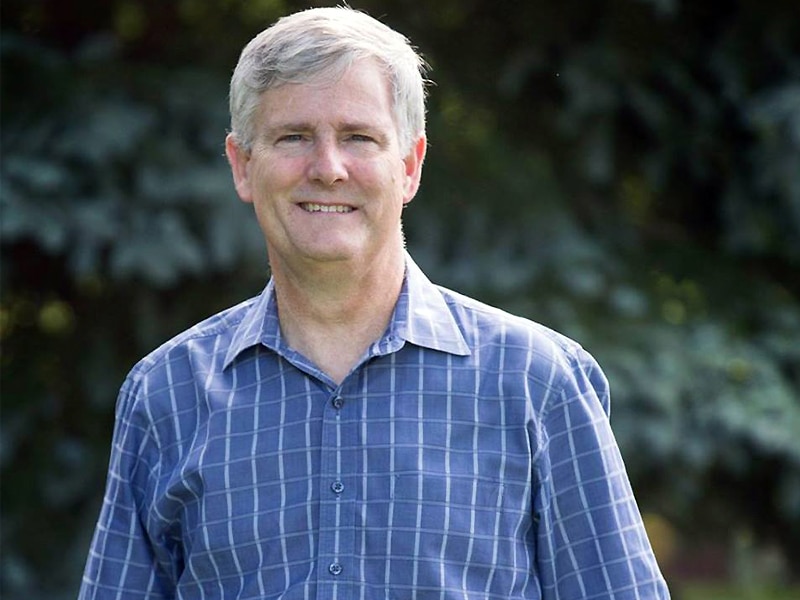 Editor's Note: Beaver County District Attorney David Lozier has issued a statement to the press announcing an investigation by his office into former District Attorney Robert Masters, based on alleged conduct detailed in an article published yesterday by BeaverCountian.com. Lozier's statement to the media is being published in full below:
Once again we learn of disturbing allegations on the part of public officials whose responsibility it is to protect the public, in this case those who are the youngest and most vulnerable. As District Attorney, my office will review carefully the entire report of the Grand Jury, and vigorously prosecute within the bounds of the law anyone named in the report who may still be brought to justice.
The Investigative Grand Jury Report released yesterday, August 14, 2018, alleges that in 1964, former Beaver County District Attorney Robert Masters "halted all investigations" into sexual abuse by Father Ernest Paone. I have directed that DA Masters' conduct be investigated by the Beaver County Detective Bureau. My office will also fully cooperate with the Attorney General's office in regard to any action they may choose to take. Furthermore, Mr. Masters is still practicing law so these allegations raised by the Grand Jury report will be brought before the Disciplinary Board of the Supreme Court of Pennsylvania.
The public needs to be aware, however, that the allegations against DA Masters arise from events which took place over 50 years ago so there is little possibility of prosecution.
Criminal prosecution of Beaver County Priests named in the Investigative Grand Jury Report are also most likely barred by time. The statutes of limitations for most criminal matters expire in 2 to 5 years. The criminal law does not have an answer for events occurring 30 to 60 years ago.
The District Attorney regrets the actions of former DA Robert Masters to halt or conceal investigations for an improper purpose. My thoughts and prayers go out to any individual or family impacted or harmed by his conduct or the actions of Father Paone or the other priests named in the Grand Jury Report. We cannot allow the improper conduct of individuals so many years ago to divert us from our obligations to act with moral courage when it becomes our turn to make tough decisions.