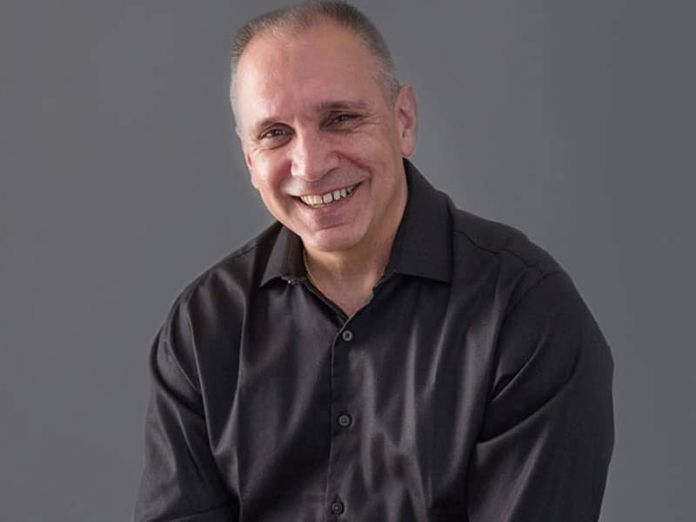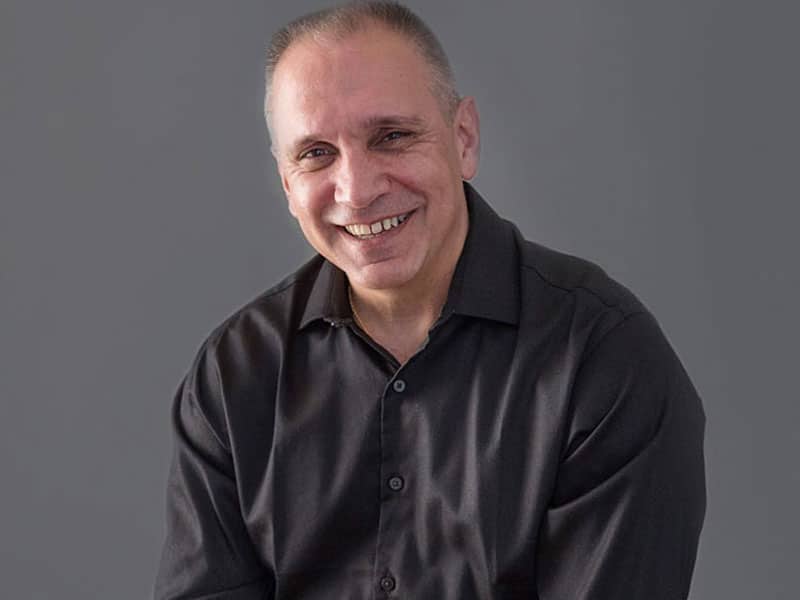 The county and its insurance carrier have negotiated an agreement with a former deputy who filed a federal lawsuit alleging he was fired as an act of political retaliation, according to two sources familiar with the settlement talks.
Curtis Larrick, who had been a Deputy with the Beaver County Sheriff's Office since 1992, was fired by the newly elected Sheriff Tony Guy when he took office in January of 2016. Larrick subsequently filed a lawsuit against Guy and the county, alleging he was wrongfully terminated by Guy because he supported his opponent, Democrat Wayne Kress, during the election. Guy denied the allegation, and insisted he fired Larrick because he is an untrustworthy individual who has a reputation of being untruthful.
Investigators with the Pennsylvania State Police had urged Guy to keep Larrick on staff and instead terminate several deputies who had been accused of harassing him, advice that Guy decided against. Larrick had previously assisted state police with their investigations into then-Sheriff George David, with his testimony in open court leading to David being placed on house arrest.
Larrick's federal case against Guy and the county generated hundreds of pages of discovery materials which found their way into the public record, including handwritten notes by Guy and extensive deposition transcripts.
Tony Guy and county officials filed motions attempting to have the lawsuit thrown out of court, but U.S. Magistrate Judge Cynthia Reed Eddy issued a lengthy 26-page opinion in March ordering the case would proceed to trial.
Attorneys for the county, its insurance carrier, and Larrick then entered into settlement discussions and an agreement was reached last week. Beaver County and Tony Guy admitted no wrongdoing as part of the agreement and Larrick will not be re-hired to his position. The settlement contract is to include a confidentiality clause covering the negotiated terms.
The settlement is expected to be formally ratified in the coming days.
See Also:
– Editorial: Sheriff Tony Guy Will Ruin The Republican Party The Same Way Sheriff George David Destroyed The Democrats