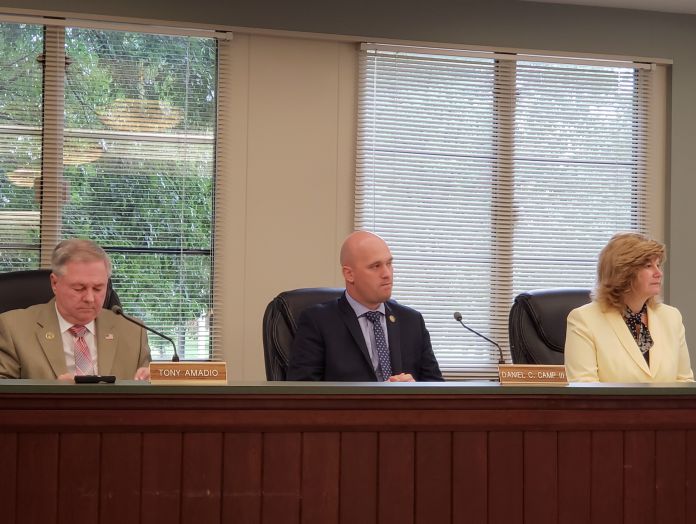 County Commissioners voted to contract attorneys Joseph Askar and Dana Kwidis to serve as solicitors for Beaver County Children & Youth Services during their public meeting held today.
Commissioner Tony Amadio motioned to contract Askar, with Camp seconding the motion and Egley voting no. Amadio then motioned to contract Kwidis, with Egley seconding and Camp voting yes.
BeaverCountian.com repeatedly worked to bring transparency to the board's hiring process for CYS solicitor over recent weeks, and has provided extensive coverage which can be read below.
See Also:
– Beaver County CYS Solicitor Halted Investigations Into Accused Pedophile Priest When He Was District Attorney
– Commissioners Consider Hiring Attorney Joseph Askar As Solicitor For Beaver County Children And Youth Services
– LISTEN: Beaver Countian Pushes For Transparency In Commissioners' Contracting Of Solicitor For Children & Youth Services
– Amadio: "I Am Up To My Boiling Point" – BeaverCountian.com Again Seeks Transparency In Process To Replace CYS Solicitor
– CYS Director Recommended Kwidis And Alsko For Solicitorships – Commissioners Scheduled To Vote