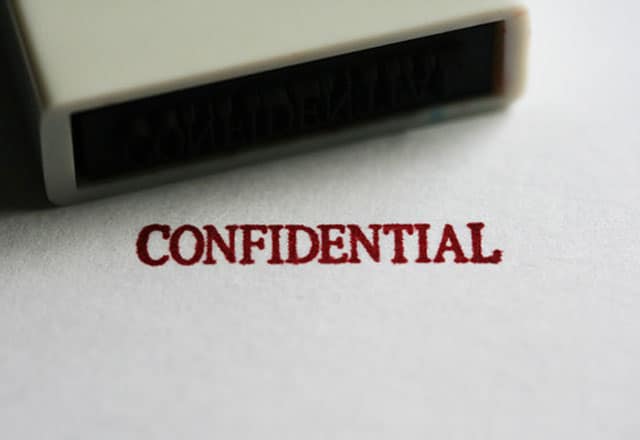 Rochester School District's appointed Special Counsel John Havey is seeking information from the public about the school district and its Superintendent Carolyn Wilkovich.
Havey has distributed a form requesting "information and/or opinions regarding the actions, conduct and performance of Carolyn Wilkovich and/or any other person with administrative responsibilities involving the students, parents, employees, building and grounds or any other related matter affecting the Rochester Area School District."
Members of the public are being encouraged to fill out the form and email it to John Havey, who will consider and investigate its contents. All returned surveys will remain confidential.
"Sometimes the public may hesitate to speak openly or clearly about anything that may have concerned them" said Havey. "This provides them with an opportunity to have those concerns be heard by an independent party, in a confidential manner. That goes for taxpayers regarding things like concerns about building projects, parents regarding the treatment of their children or the school's general curriculum; anything that may arise to the point of being substantial, that they feel is preventing their children or relatives from receiving an efficient and thorough education."
John Havey is asking the form be returned to him no later than April 3rd. It can be filled out and emailed as an attachment questions may be copied directly into an email, or it may be delivered by hand to the school.
To fill out the form on your computer for submission via email
Right click on the link below, and choose "Save As" or "Save Link As"
To print out the form, click on the link directly
Download The Survey Here [clear /]