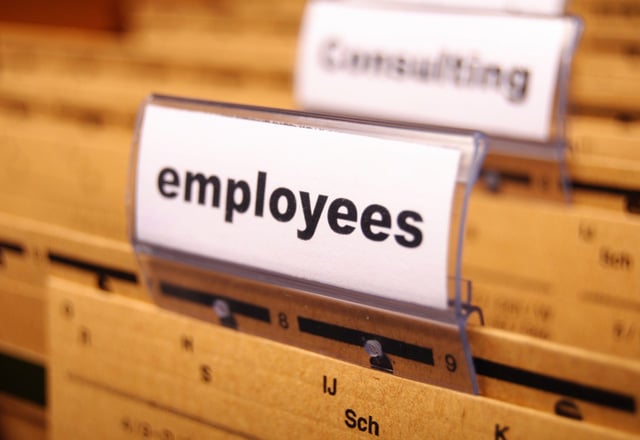 A special counsel appointed by the Rochester School Board to investigate employee matters, has begun gathering documents and questioning school personnel, the Beaver Countian has learned.
Attorney John Havey was appointed last week as special counsel for the district, by a unanimous vote of the Rochester School Board. At the same meeting, the board unanimously voted to place Superintendent Carolyn Wilkovich on administrative leave until April 10th, and appoint Dr. Kathryn Gruber as interim superintendent. The board also voted to grant Havey access to all school documents, records, and employees.
Havey is said to have been given authorization to carry out his investigation as he deems appropriate, and to investigate individual district employees as he determines necessary.
"I hope to have my work completed and my report available to the relevant parties before April 5th", John Havey told the Beaver Countian. Havey said he wasn't at liberty to discuss specifics of what prompted the Rochester School Board to appoint him as special counsel for the district.