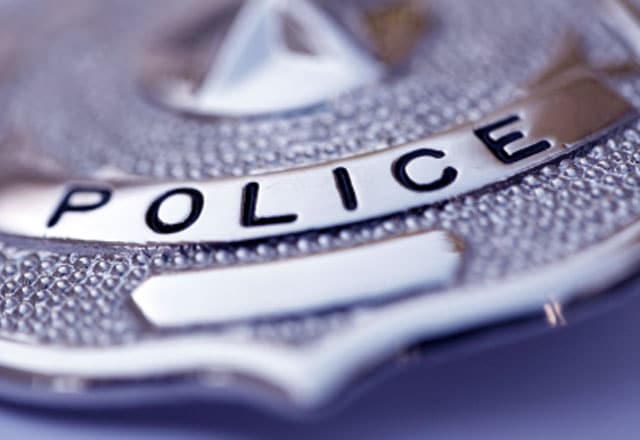 A traffic citation from 2011 has become the latest indication uncovered by the Beaver Countain that a man who is running for Aliquippa City Council may actually be a resident of Center Township.
Previous investigative reports published by the Beaver Countian have called into question the residency of Bobby Williams, who is running for a seat on City Council in Aliquippa. Along with his petitions, Williams filed a sworn affidavit signed under notary with the Beaver County Bureau of Elections, attesting that he resides at 269 Station Street in Aliquippa.
According to records maintained by the Bureau of Elections, Bobby Williams changed his voter registration back in 2006 from 1204 Wade Street to 269 Station Street, a dilapidated property he has owned since 1984. County tax records confirm that Williams and his wife transfered ownership of their property on Wade Street in 2006, but also show the couple purchased a new property at 1669 Old Broadhead Road in Center Township not long before. The Center Township property is believed to be the one visited by the Beaver Countian last week, when greeted by Williams' wife who said that her husband Bobby wasn't at home but would "be home later tonight."
On July 21st of 2011, Robby Williams was pulled over by Freedom Police. Officer James Ball gave Williams a citation for failure to follow a traffic control device. Williams was found Not Guity in September of that year by Magisterial District Judge Edward Howe. An examination of those court records by the Beaver Countain reveals that Williams appears to have told police and the court that his place of residence was in fact 1669 Old Broadhead Road in Center Township.
Despite confirming to authorities that he was a resident of Center Township, records in the Bureau of Elections show that Williams voted in Aliquippa's 4th District in 2011.
Bobby Williams has declined to return messages seeking comment since the Beaver Countian began its investigation, having previously told this reporter to "go fuck yourself." Several residents of Aliquippa have accused Williams of flashing a gun and using racial slurs when he visited their home to collect signatures for his petition.
Editorial Note: For clarification, the Bobby Williams mentioned in this article is not the same man who ran against Jim Christiana for state representative.
Share This Article:
The Latest News: