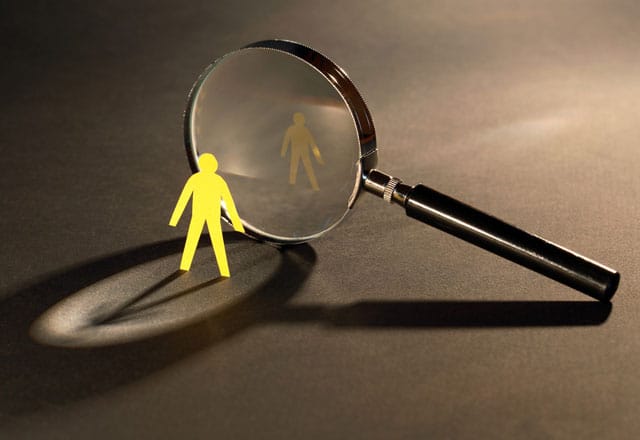 Law enforcement sources tell the Beaver Countian that the Pennsylvania State Police are continuing an investigation into Ohioville Police Chief Ronald Lutton, despite his recent arrest.
Chief Lutton was charged with one Felony count of Theft by Deception, and one Misdemeanor count of Forgery last February. State Troopers allege Lutton had altered court hearing notices and submitted them for payment multiple times each, and also turned in timesheets claiming he was working at Ohioville Borough, when he was instead working for Brighton Township as a member of their road crew.
Troopers alleged Lutton defrauded Ohioville taxpayers by a total of $45,059, but authorities say they only examined timesheets and hearing notices dating back approximately two and a half years during their initial investigation. Officials now tell the Beaver Countian they are in the processes of examining payroll records dating back five to eight years.
Assistant District Attorney Albert Torrence has been assigned to prosecute the case, and Chief Lutton has hired attorney Myron Sainovich for his defense.
A preliminary hearing in Lutton's case originally scheduled for March 7th was continued until April 16th.
Related Stories By The Beaver Countian:
Retaliation? Officer Removed From Schedule After Sparking Corruption Probe
District Attorney's Office Approves Private Complaint Against Officer
Man: The Mayor Had Me File A Complaint Against Officer Beatty
Ohioville Mayor Files Harassment Complaint Against Beaver Countian
Man Who Filed Complaint Against Officer Becomes Belligerent At Court
Leaked: Internal Emails From Ohioville Police Department Raise Questions
Photos At The Center Of A Private Criminal Complaint Against Officer
Police Officer Files Whistleblower Lawsuit Against Ohioville Borough And Officials
Judge Dismisses Private Criminal Complaint Against Ohioville Officer
Ohioville Officer Remains Off Duty As Borough Hires New Patrolman
Ohioville Officer Who Sparked Corruption Probe Fired From Second Department
Ohioville Police Chief Charged With Theft And Forgery
Ohioville Officer Who Sparked Investigation Against Chief Back On Duty
Share This Article:
The Latest News: