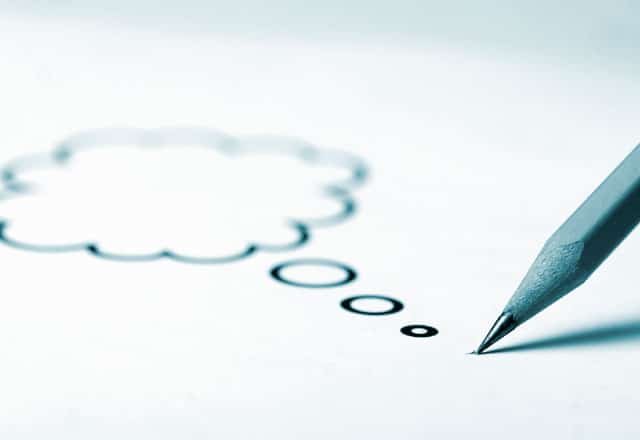 On September 1st 1979, following the discovery of Catherine Walsh's body, Trooper Matas and Patrolman Gall began interviewing potential witnesses and persons of interest. Here's what police say they were told.
Gregory Hopkins' cleaning lady, Margie Farinacci, told investigators that she would take Walsh along with her to his residence on Pleasant Drive in Center Township on occasion, and that the two met as a result.
A relationship later developed between Hopkins and Walsh that was unknown to anyone other than her close friend Barbar Cindrich. Walsh was still married at the time, but was separated from her husband. Hopkins was likewise in the middle of a divorce, but was involved with another woman.
Investigators say Hopkins would call Walsh late at night when he was alone, then drive down to her apartment on Indiana Avenue in Monaca. He would park his car about a block away, and would then be let into the apartment by Walsh. He was let in through the front door just once, usually entering her residence through the rear alley door instead.
Hopkins told police the relationship between the two was a purely sexual one, and he didn't feel personally close to Walsh. He said he never stayed overnight, and that he usually had a drink, had sex, and then talked or watched television — He said the two often discussed their divorces and lawyers.
At the time, Hopkins told police he hadn't been in Walsh's apartment for three or four weeks, and said the last time he spoke to her was sometime the week before. He had called Walsh around 11:00pm, but she was sleeping and he didn't end up going over.
Barbara Cindrich told investigators she was staying at Walsh's apartment when Hopkins called the week prior to her murder. She said Walsh believed there was more to the relationship than Hopkins did, and the two argued on the phone that night — During the call, Cindrich said Walsh told Hopkins their relationship was over.
Investigators say when they questioned Hopkins, he told them he had spent the night of August 31st with friends, and was preparing for a pig roast the next day that was going to be held at his Pleasant Drive home. He said he went to sleep at about 1:00am on September 1st with another woman in his bedroom, and his business partner Larry Musgrave and his wife sleeping on his living room floor. All four woke up at about 5:30am and continued preparing for the pig roast.
Police say they didn't interview either of the women at the time, but Mr. Musgrave confirmed everything that Hopkins had told them.
Authorities believe that Catherine Walsh was murdered between 4:00am and 12:19pm on September 1st.
In June of 2011, Andy Gall (now a Beaver County Detective) re-interviewed Gregory Scott Hopkins, who corroborated all previous interviews.
Share Article On Social Media: